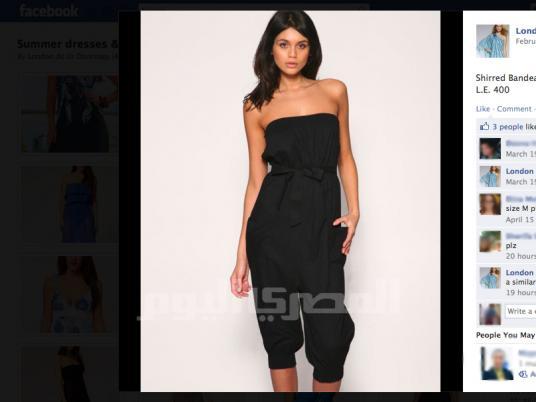 British exporters experienced the weakest growth in orders since the depths of the financial crisis in the three months to September, a survey showed on Tuesday, adding to signs that overseas demand has faltered.
The British Chambers of Commerce said firms taking part in its quarterly trade survey reported the most limited growth in overseas sales and orders since the second quarter of 2009, when Britain was coming to the end of its worst recession in decades.
"These figures make it clear that the UK's export drive is at risk of going into reverse gear, precisely at the time when it needs to be moving forward," John Longworth, Director General of the British Chambers of Commerce, said.
The survey of 1,257 firms took place between August 24 and September 14, and follows a similar survey from the Confederation of British Industry, in which manufacturers reported the biggest fall in orders in three years.
However, a more recent survey by financial data company Markit reported a rebound in factory activity and export orders in October, suggesting the weakness in demand might prove temporary.
Phil Couchman, an executive at freight company DHL which sponsored the BCC survey, linked the weakness in exports to uncertainty in the euro zone and economic instability inChina and elsewhere.
British economic growth slowed slightly more than expected in the three months to September, dropping to a quarterly rate of 0.5 percent. A breakdown of the figures has not been released yet, but domestic demand is likely to have been the main driver.
A separate survey of consumer confidence, published by market research company Nielsen on Tuesday, showed morale in the third quarter was the highest since the survey began in 2005.
"Overall, the UK economy is in better shape than most other European countries, as unemployment rates are down and wage inflation is rising faster than general inflation," Nielsen managing director Steve Smith said.