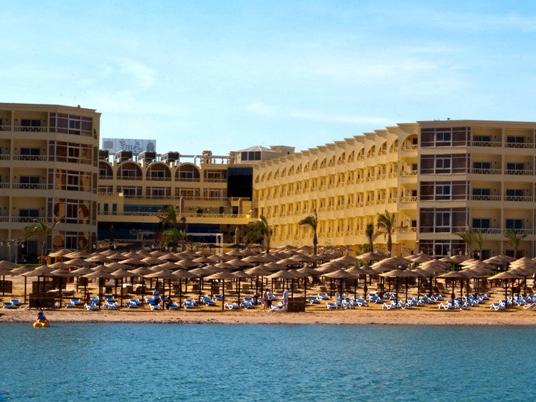 The Ukrainian Foreign Ministry has requested Egyptian authorities investigate the death of a famous Ukrainian actress, Oksana Haivas, who died in Hurghada allegedly due to hospital negligence after a driving accident.
Former tour leader Mohamed Refaat said the 30-year-old actress had arrived in Hurghada with her husband on 5 March to ride dune buggies in the desert.
During the outing, Haivas crashed and broke several bones. She also reportedly had internal bleeding.
She was taken to a private hospital in Hurghada, but her travel agency and foreign insurance company declined to pay for treatment, claiming safaris are not insured.
They also refused to pay to transport her body back to the Ukraine, leaving the Ukrainian Embassy to arrange the financing.
The Ukrainian Foreign Ministry has issued a warning to its citizens visiting Egypt following the accident. It also warned citizens to be aware of ongoing unrest.
Ukrainians represent 15 percent of the total number of tourists who visit Hurghada every year.
Edited translation from Al-Masry Al-Youm