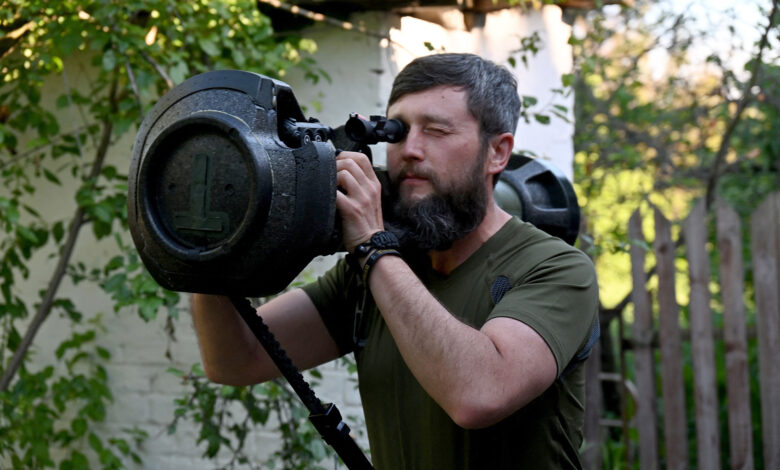 As NATO and allied defense ministers prepare to meet with their Ukrainian counterpart in Brussels, a top adviser to Ukrainian President Volodymyr Zelensky said his compatriots are eagerly awaiting "a decision" on weapon supplies.
"Ratio [Russia] / [Ukraine] artillery in some areas: 10 to 1," said Mykhailo Podolyak, adviser to the Head of the Office of President of Ukraine, on Twitter. "Front line — more than 1000 km.
"Daily, I receive a message from the defenders: 'We are holding on, just say: when to expect the weapons?.' I address this question to the Rammstein participants.
"Brussels, we are waiting for a decision."
Some context: The US expects more announcements of weapons and equipment packages to Ukraine during a key meeting of nearly 50 countries known as the Ukraine Contact Group on Wednesday, according to a senior US defense official.
Ukrainian officials have warned that Russia is gaining ground in the Donbas region of eastern Ukraine, specifically in the city of Severodonetsk, which has seen some of the heaviest fighting recently. Without an influx of more weapons, some Ukrainian officials have said it will be increasingly difficult to halt Russia's incremental progress or reclaim occupied ground in the region.