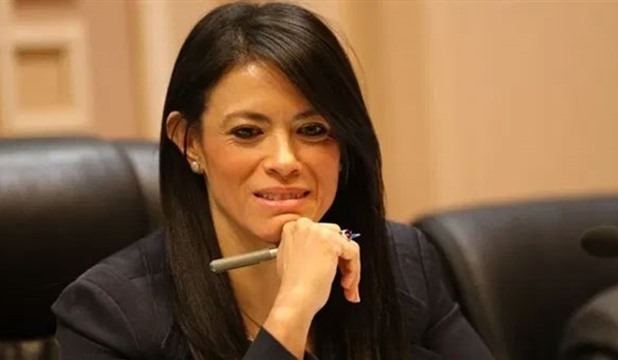 The Ministry of International Cooperation, the Ministry of Foreign Affairs and the United Nations Development Program (UNDP) have signed a document to launch the new phase of the Egypt Network for Integrated Development (ENID/El Nidaa) project to develop Upper Egypt.
The signing was made at a ceremony hosted at the National Museum of Egyptian Civilization in Old Cairo's Fustat in light of international partnerships concluded between the government and development partners during the period from 2022 until 2026.
The new phase of the project aims to create sustainable job opportunities in Upper Egypt through programs on developing basic services, boosting SMEs and entrepreneurship, achieving agricultural sustainable development and spreading knowledge.
The budget of the project amounts to $31.7 million over the five coming years, while the UNDP will support the initiative by $100,000.
The new phase aims to improve social and economic conditions for citizens in Upper Egypt.
The signing ceremony was attended by International Cooperation Minister Rania al-Mashat, UNDP Resident Representative in Egypt Alessandro Fracassetti, representatives of the United States Agency for International Development (USAID) and respective officials of concerned parties.
For her part, Mashat lauded the role of El Nidaa to achieve development in Upper Egypt.
Fracassetti voiced delight with achievements made by El Nidaa in Egypt, calling for increasing efforts to counter poverty, create job and training opportunities and empower entrepreneurs.