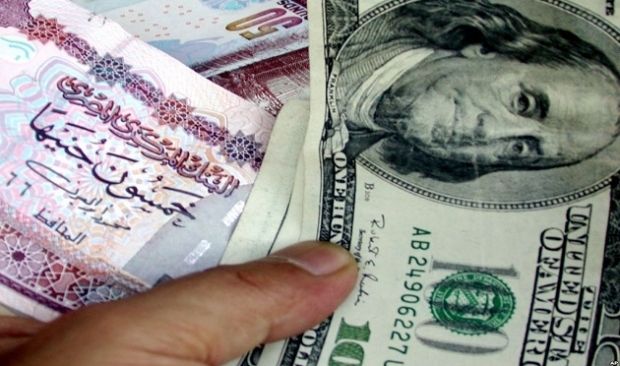 The US dollar to Egyptian pound exchange rate on Tuesday saw a slight decrease for purchase and selling rates, recording an average of LE15.59 for purchase and LE15.69 for sale.
Regarding the Arab currencies, the Emirati dirham recorded LE4.24 for purchase and LE4.29 for sale, the Saudi Riyal was LE4.9 for purchase and LE4.19 for sale, and the Kuwaiti Dinar recorded LE48.73 for purchase and LE51.82 for sale.
The price of the Sterling Pound against the Egyptian pound reached LE21.07 for purchase and LE21.32 for sale.
The exchange rate of the euro against the Egyptian pound recorded LE19 for purchase, and LE19.21 for sale.