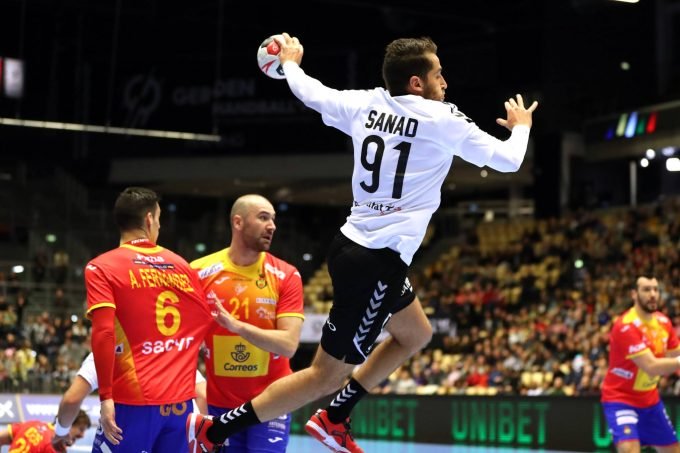 The International Handball Federation (IHF) announced in an official statement on Tuesday the withdrawal of the United States of America from the World Men's Handball Championship after the team reported an outbreak of coronavirus cases.
The 27th edition of the championship is being hosted this year by Egypt from January 13 to 31.
IHF said that the US withdrew from the competition after several cases of coronavirus appeared among the team's players. The team reported a total of 18 cases.
The IHF announced that the Swiss national team has been called upon to participate to replace the US team, according to the order of the European Nations Cup.
The US team is the second team to withdraw its participation from the tournament, as the Czech Republic also announced its withdrawal on Tuesday. The country will be replaced by the North Macedonia team.
Following the Czech Republic's withdrawal, the IHF has decided to ready five emergency teams in case any other teams back out. The runners up are Switzerland (who has entered the competition now that the US is out), the Netherlands, Montenegro, Ukraine, and Serbia.
The championship is taking place at four venues, without fans, around Egypt: the Cairo Stadium Indoor Halls Complex, the New Administrative Capital's Sports Hall, Alexandria's Borg El Arab Sports Hall, and the 6th of October Sports Hall.