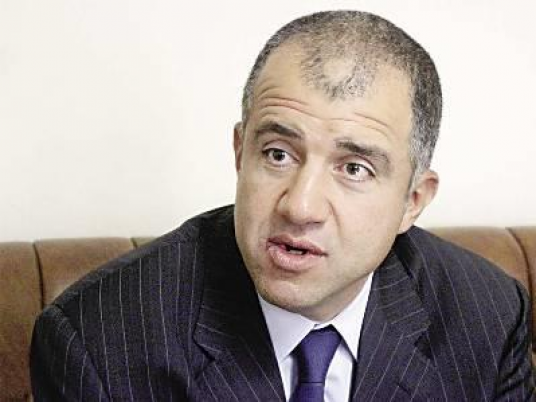 The United States Agency for International Development (USAID) has allocated $57 million for the higher education partnerships' program, Chairman of the Federation of Egyptian Industries (FEI) Mohamed al-Seweidy said on Tuesday.
The program will be effective for five years and end in July 2020, he added.
This came during a meeting held between Seweidy and Director of the Higher Education Partnership Program Mohsen Al Mahdi.
During the gathering, they signed a memorandum of understanding to help encourage fruitful cooperation among entrepreneurs, the Higher Education Ministry and the US that is keen to strengthen the Egyptian economy.
The program aims to develop the institutional capabilities of Egypt's universities and technical colleges on a long term basis, the head of the FEI said.
It will also contribute to qualifying young Egyptian people, by improving their competitiveness and achieving sustainable development, he asserted.
The program will help provide more job opportunities for thousands of Egyptians at home and in the US, he underlined.
These partnerships will play a major role in stimulating Egypt's economy by enhancing the quality of higher education to meet the requirements of Egypt's employment market.
For his part, Mahdi said the program will greatly contribute to establishing and supporting partnerships between the Egyptian and US universities, as well as offer consultancy services to government offices to develop policies and legislations in the higher education sector.