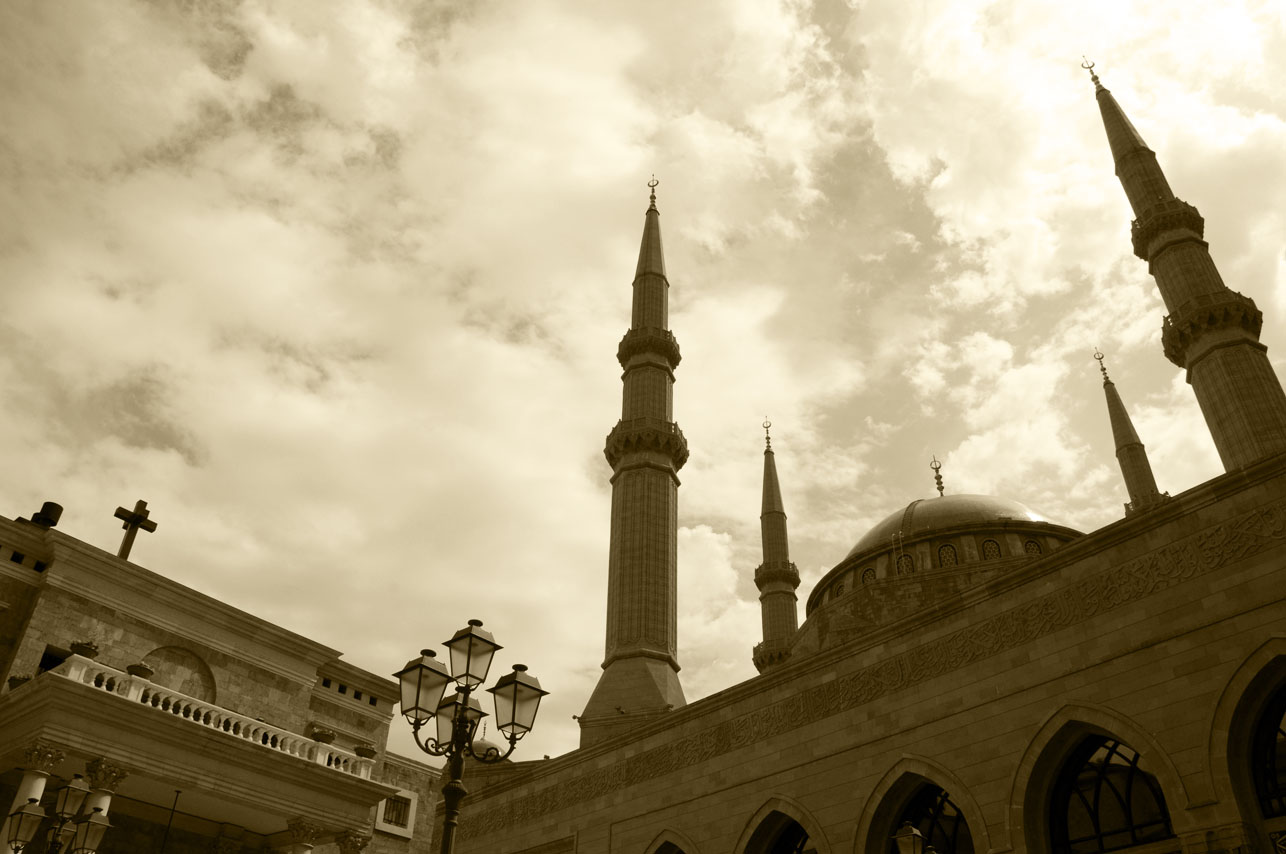 During the the Higher Committee for the Management of the Coronavirus Crisis, Health Minister Hala Zayed announced that vaccines would be provided for citizens on Friday at mosques and on Sunday at churches as means to expedite the vaccination process in Egypt.
Starting December, no citizen will be allowed to enter any Egyptian government facility without being vaccinated, the Higher Committee for the Management of the Coronavirus Crisis announced.
The committee stated it will also ban any employee who did not receive the vaccine from entering their workplace after November 15, unless they will have to conduct a PCR test every week.
Prime Minister Mostafa Madbouly on Sunday chaired the meeting of the Higher Committee for the Management of the Coronavirus Crisis in the presence of a number of ministers and officials.
Madbouly stressed the importance of expediting the provision of vaccines to citizens in all governorates.
It was also decided to reopen mosque toilets for worshipers while adhering to precautionary measures.
The committee allocated one billion pounds for coronavirus expenditures.
Zayed presented a report on the current situation of the coronavirus in Egypt and the world, and efforts to provide vaccines to confront the pandemic.
Zayed said the amount of vaccines that have provided so far reached about 63.2 million doses, and all types of vaccines that were contracted and supplied – an increase of about 2.7 million doses compared to last week.
She added that Egypt is expected to receive later in October 7.8 million new doses of the AstraZeneca, Sinovac, Johnson and Pfizer vaccines, in addition to two million doses that will be manufactured weekly in cooperation between the Chinese company Sinovac and the Egyptian national company of VACCERA.
Zayed stressed the state is keen on providing the logistics for the circulation of vaccines inside Egypt to ensure its safety.
She also announced that received several four-wheel drive vehicles specially equipped to transport vaccines in cooperation with UNICEF have been received.
The capacity of each vehicle is 4.2 m3 of vaccines.

These cars will have a vital role in transporting vaccines to the border and remote governorates, she explained.

In addition, cold chains were prepared to receive shipments of the Pfizer vaccine, as five freezers with a capacity of two million doses were added to Helwan warehouses to be ready to receive a shipment of 1.6 million doses.
Zayed confirmed the expansion of vaccination centers across Egypt, noting that the total doses provided to citizens in Egypt has so far reached about 31.7 million doses.