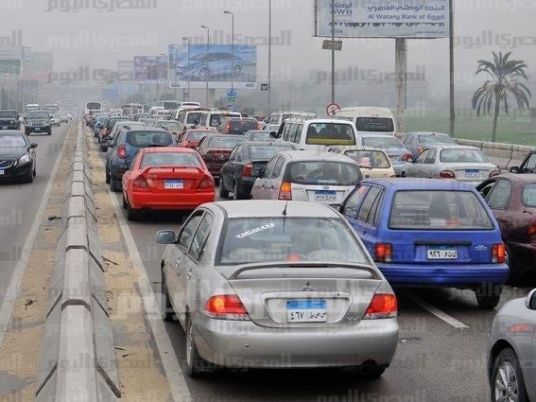 The Ministry of Environment has provided the Environmental Affairs Agency (EAA) with 34 exhaust gas/CO analyzer devices as a part of the ministry's plan to inspect the levels of vehicles' exhaust emissions in all governorates in Egypt.
The Ministry sent the devices to EAA branches in Beheira, Mansoura, Assiut, al-Wadi al-Gadeed, Aswan, Tanta and the Red Sea governorate.
The Vehicle Exhaust Inspection Program, which was launched in 2005, aims to control exhaust emissions in the country and detect violations.
Breathing in high quantities of vehicle exhaust fumes can cause irritation in the respiratory tract within a few minutes of exposure, but prolonged exposure over many years may be more harmful.
In urban areas like Cairo, these emissions are responsible for 50 up to 90 percent of air pollution.
With 6,000 premature deaths linked to air pollution in 2010, Cairo ranked seventh among the world's deadliest cities for air pollution, according to a study by the German Max Planck Institute for Chemistry.