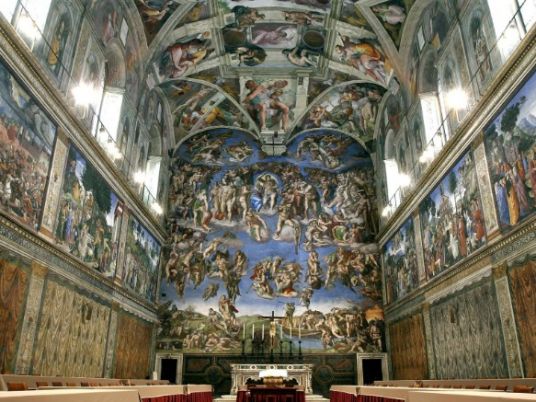 Imagine securing a one-on-one date with Mona Lisa at the Louvre.
Or ogling the Sistine Chapel after every other tourist has been kicked out for the night.
This type of unimaginable access to global treasures is what Greg Sacks orchestrates for a living.
"We've privatized the Sagrada Família in Barcelona, a couple of Michelin-starred restaurants in Andalusia and several museums in Florence and Paris," he explains.
"What you need is a big enough group or a big enough budget to make it happen."
Sacks says the price tag for such privileged access can range from US$9,000 to $40,000 — but don't expect to find any of this information online.
"It's not something they put out there formally to the tourist trade," he explains. "But informally it can often be done."
VIP access doesn't always come with such stratospheric costs or back-door deals.
Luxury travel outfits often include private tours as an incentive for travelers to book their trips, while other forms of insider access might entail a simple mix of know-how and foresight.
If you're wanting to visit the world's cultural wonders without the crowds, here's a sample of places that can make it happen.