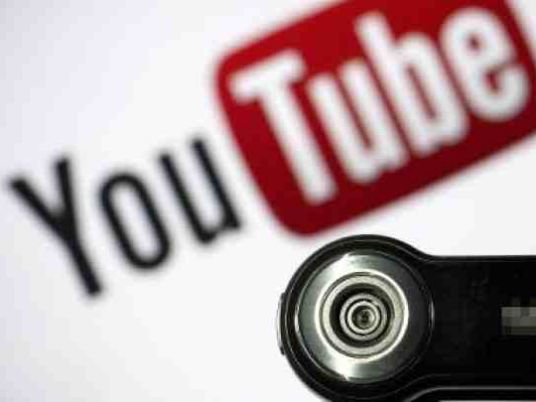 The security authorities in al-Maasara area in Helwan, Egypt, arrested a vlogger who owns several channels dubbed "Anoosh Diary".
She is being accused of spreading immorality through publishing indecent content, lawyer Ashraf Farahat announced.
Farhat submitted a complaint to the Public Prosecutor against the owner of the channel, on several websites.
Farahat explained that the complaint stated that the channels broadcast explicit and indecent content, and thus undermined the Egyptian society as a whole.
Farahat continued in his communication, that he submitted a number of clips broadcast on these channels, which he said violated the provisions of Law No. 175 of 2018 on information technology crimes.
After conducting investigations, the Maasara Police Department in Helwan arrested the owner of "Anoosh Diary" channel who was in possession of two mobile phones.
According to Farahat, many indecent clips were found on the phones showing the suspect making seductive movements to get more views from her content .
Initial investigations showed that the owner of Anoosh Diary channel has been earning the equivalent of US$1,000 per week.
Investigations also revealed that the suspect had more than four accounts through three different social media apps.