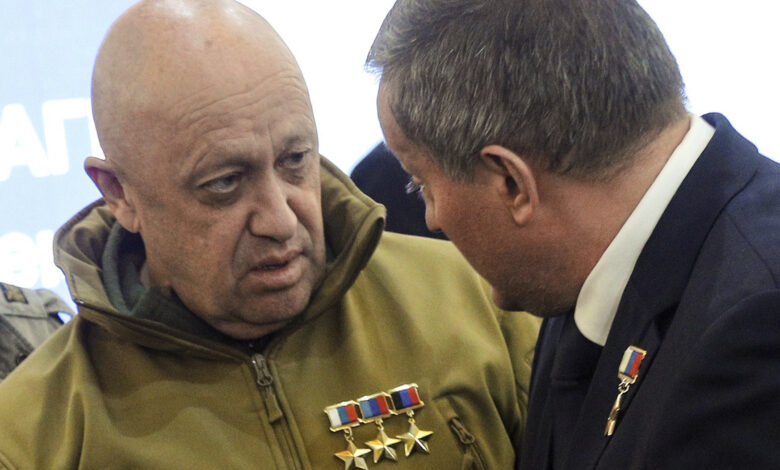 The head of the notorious private military company Wagner, Yevgeny Prigozhin, confirmed that a Zambian national killed on Sept. 22 died fighting for Wagner in Ukraine. Prigozhin also confirmed that the Zambian was recruited out of a Russian prison.
Prigozhin, known by the moniker "Putin's chef," confirmed the name of the Zambian was Nathan Lemekhani Nyirenda.
Via a Telegram account where his responses to journalists are posted, Prigozhin said that he met Nyirenda on his recruitment drive across Russia's prisons. The two allegedly met in a prison in Tver, Russia.
Prigozhin said he recalled an alleged exchange that he had with Nyirenda in which he asked about his motivation for fighting in the war.
CNN has previously reported about the death, age, prison and circumstances of Nyirenda in November.
A statement from the Zambian Foreign Ministry said that he was a 23-year-old student who was studying in Russia at the Moscow Engineering Physics Institute and that he had been arrested in April 2020 and sentenced to 9 years and 6 months in prison in Tver.
At the end of Prigozhin's statement on Telegram, he described Nyirenda as "showing courage, bravery and he died as a hero."