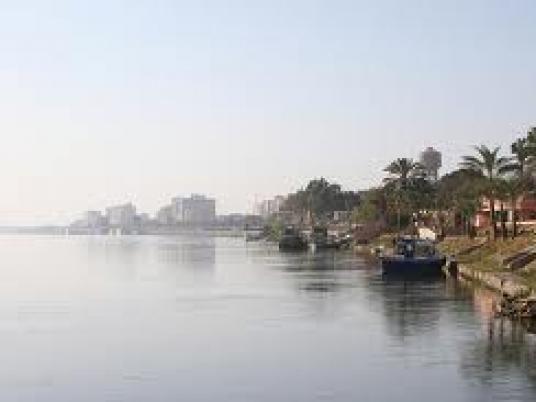 Head of the Wasat Party Abul Ela Mady, whose list lost in last week's elections in Minya, promised to continue working for the people despite the defeat, saying such work does not require an official position.
The Wasat Party received 49,898 votes in the election, which will secure a seat for the party in the People's Assembly, the lower house of parliament. The seat, however, will likely go to another member of the party and not its chief.
Expressing gratitude to those who voted for Wasat, Mady said, "I will tour Minya over the next few days to thank everyone who supported the Wasat Party."
"I will serve the people of my country and everyone I can, aided by my knowledge of the problems I uncovered during my campaign tours," he added.
The party's official Facebook page said of the defeat, "Do you know that the first time the Muslim Brotherhood participated in elections in 1984 — in which they were allied with the Wafd Party — only seven of their members won, even though they had been established for more than 50 years? The Wasat Party is a newborn, it has no presence in the street and is not supported by a group, church, businessman or wave of thought."
The message added that the Wasat Party depends on the activity of its members and political bureau, and will develop core groups of members and train them through participation in political life.
In Minya, Mady faced fierce competition from the Freedom and Justice Party list, headed by that party's secretary general, Saad al-Katatny.
Wasat is a splinter party of the Brotherhood and was formed in 1996.
Translated from Al-Masry Al-Youm