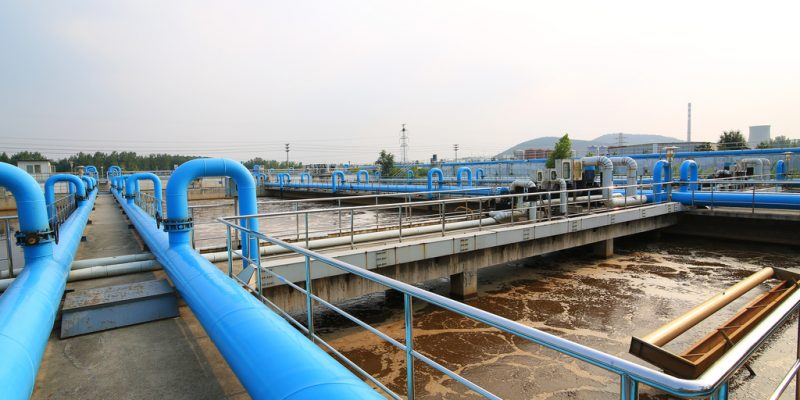 The Old Mahalla Water Treatment Plant, located in the city of El-Mahalla El-Kubra in Egypt's Gharbia Governorate, was inaugurated on September 16. 
The ceremony was attended by the French ambassador to Egypt, Stéphane Romatet, the German ambassador to Egypt, Cyrill Nunn, and the Head of the European Union Delegation to Egypt, Christian Berger. 
Various representatives from Egypt also attended the event, including the Governor of Gharbia and the Chairman of the Holding Company for Water and Wastewater.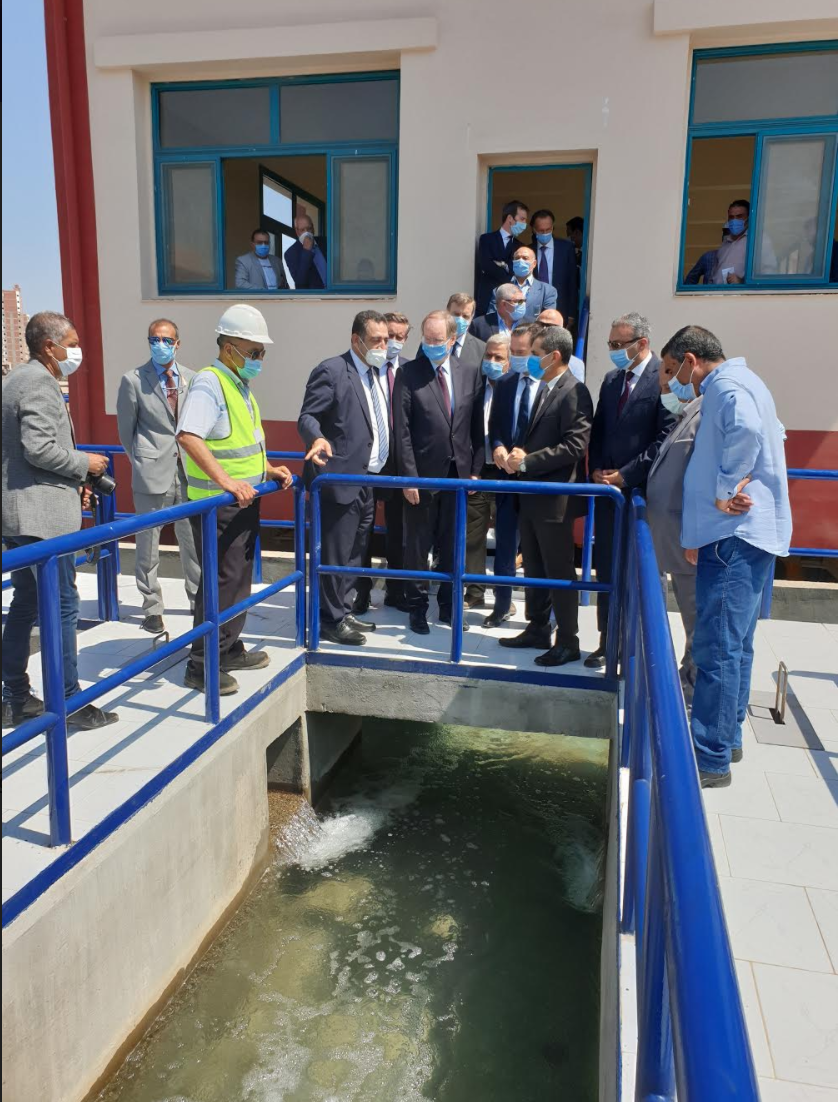 The plant is a result of a European initiative aimed at improving access to clean and safe water in four of Egypt's Delta Governorates: Behaira, Damietta, Gharbia, and Sharquia. The projects in each area include upgrading and increasing the capacity of existing facilities, as well as establishing new ones in the areas. 
The plant in Mahalla will enable approximately 345,000 people to have access to high-quality water.
This project, costing an approximated US3.5 million, is a model for coordination and cooperation between European development parties and the Egyptian Government.