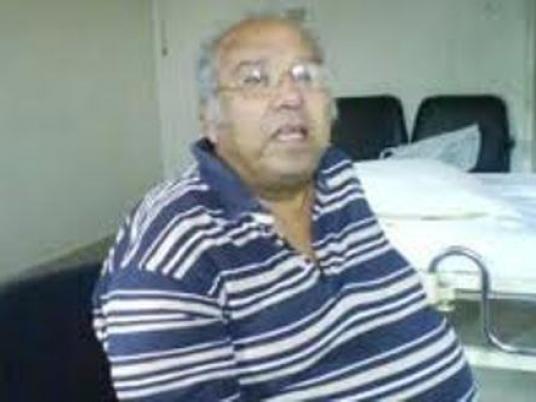 Cartoonist Ramses Zakhary, 69, passed away on Tuesday after a long battle with illness. Zakhary is considered to be one of the most popular cartoonists in Egypt and the Arab world, state TV reported on Tuesday.
He started his career working for state-run newspaper Rose al-Youssef. One of his most well-known works was "Ya Television Ya" (Oh, Television, Oh), a program during which he interviewed actors and actresses including Fouad al-Mohandes, Abdel Moneim Madbouly and Adel Imam. The show aired during Ramadan in the 1990s.
Zakhary's funeral will held at noon Wednesday at Qasr al-Dobara Church near Tahrir Square.