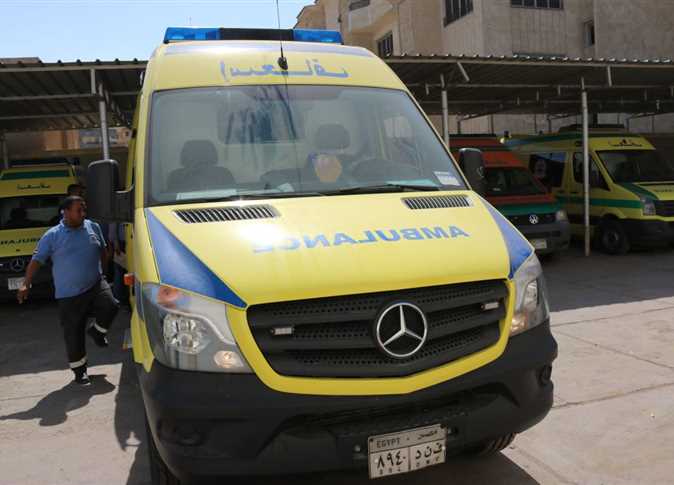 Security authorities in the Red Sea Governorate announced they have uncovered the body of a woman inside her house, with her three-year-old daughter alive next to her.
The woman's neighbors discovered her death and informed the police.
The head of the Red Sea Security Directorate Suleiman Sheta received a report stating that Iman Ezzat Mohamed, from Fayoum had been absent for three days, with neighbors reporting after a foul smell emitted from her apartment.
She was found dead on the bed next to her child.
The forensic inspector stated no criminal suspicion, stating the death occurred naturally.
Prosecutors ordered the burial of the body.