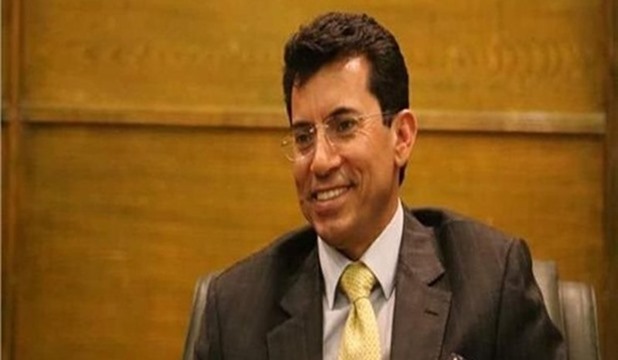 Egyptian Ambassador to Canada Ahmed Hafez hosted a dinner banquet in honor of Youth and Sports Minister Ashraf Sobhi on the sidelines of his participation in meetings of the World Anti-Doping Agency (WADA).
The banquet was attended by the ambassadors of the United Arab Emirates, Qatar, Jordan, Lebanon and Yemen, President and Vice-Chancellor of the University of Ottawa Jacques Frémont and the University staff, in addition to the Egyptian embassy staffers and the head of the Egyptian Commercial office in Ottawa.
The youth minister also had talks with the president and teaching staff of the University of Ottawa on means of boosting bilateral cooperation.
The youth minister participated in the WADA Executive Committee and Foundation Board meetings in Montreal, Canada, on November 17-18.
MENA