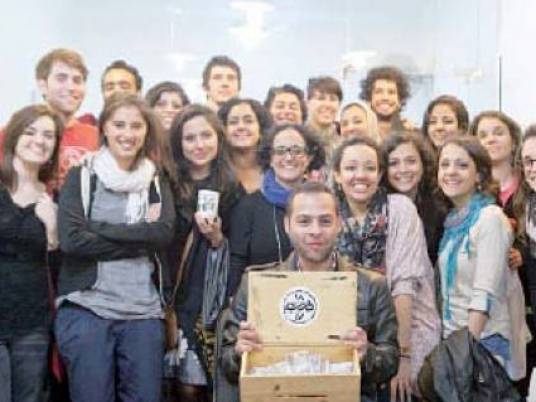 The volume of Egyptian-Chinese trade exchange reached dlrs 6.2 billion in the first half of 2015, the deputy head of international communications at the Chinese internal trade center said Thursday.
At a news conference, attended by a number of Egyptian businessmen via video-conference, the economist highlighted that trade exchange rate increased by 13.27 percent, compared to the statistics during the same period in 2014.
In 2014, Chinese exports to Egypt were estimated at dlrs 10 billion, he said.
While Chinese exports included electronics, machines, ready-made clothes, spare parts and vehicles, Egyptian exports to China varied from petroleum materials to natural gas, marble and granite, according to the official.