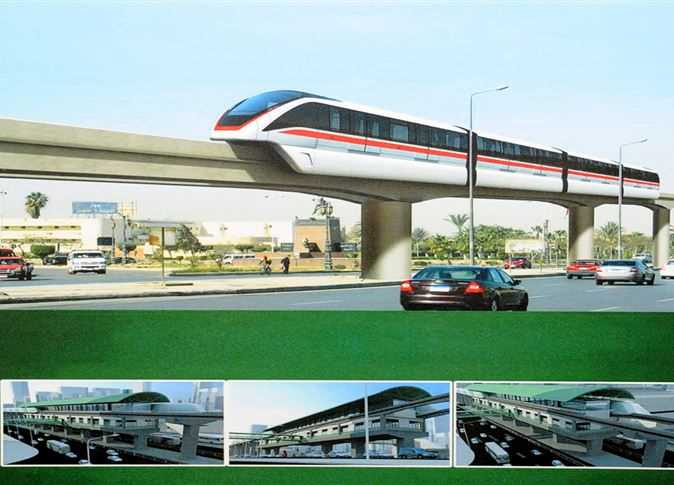 President Abdel Fattah al-Sisi and his Chinese counterpart Xi Jinping signed two agreements on Tuesday, including the Memorandum of Understanding (MoU), to construct an $739 million electric train linking the 10th of Ramadan city and New Cairo with the New Administrative Capital.
The second technical and economic agreement is to grant Egypt $US 45 million for second remote sensing Earth observation satellite (SAT 2) built by the Russian RSC Energia, Minister of Investment and International Co-operation, Sahar Nasr, announced.
Nasr considered both projects as highly significant within the Egyptian 2030 vision, as they will provide numerous economic opportunities linking new urban cities with industrial zones and serve as research space projects.
The 2017 BRICS summit fostered strategic partnership, notably between Egypt and China, injecting many investments to serve economic and social development goals in Egypt, Nasr said.
The Egyptian government is eager to be among the important 10 strategic partners with China and boost investment opportunities with other BRICS members including Brazil, Russia, South Africa and India.
Economic relations between Cairo and Beijing are deemed strong. The volume of trade exchanges between Egypt and China recorded $5.178 billion from January to June 2017.
Bilateral trade between Egypt and China is expected to grow further, as Egypt officially joined the 2015 the Silk Road Economic Belt trade union, which encompasses 92 Chinese and foreign associations.
Edited Translation from Al-Masry Al-Youm