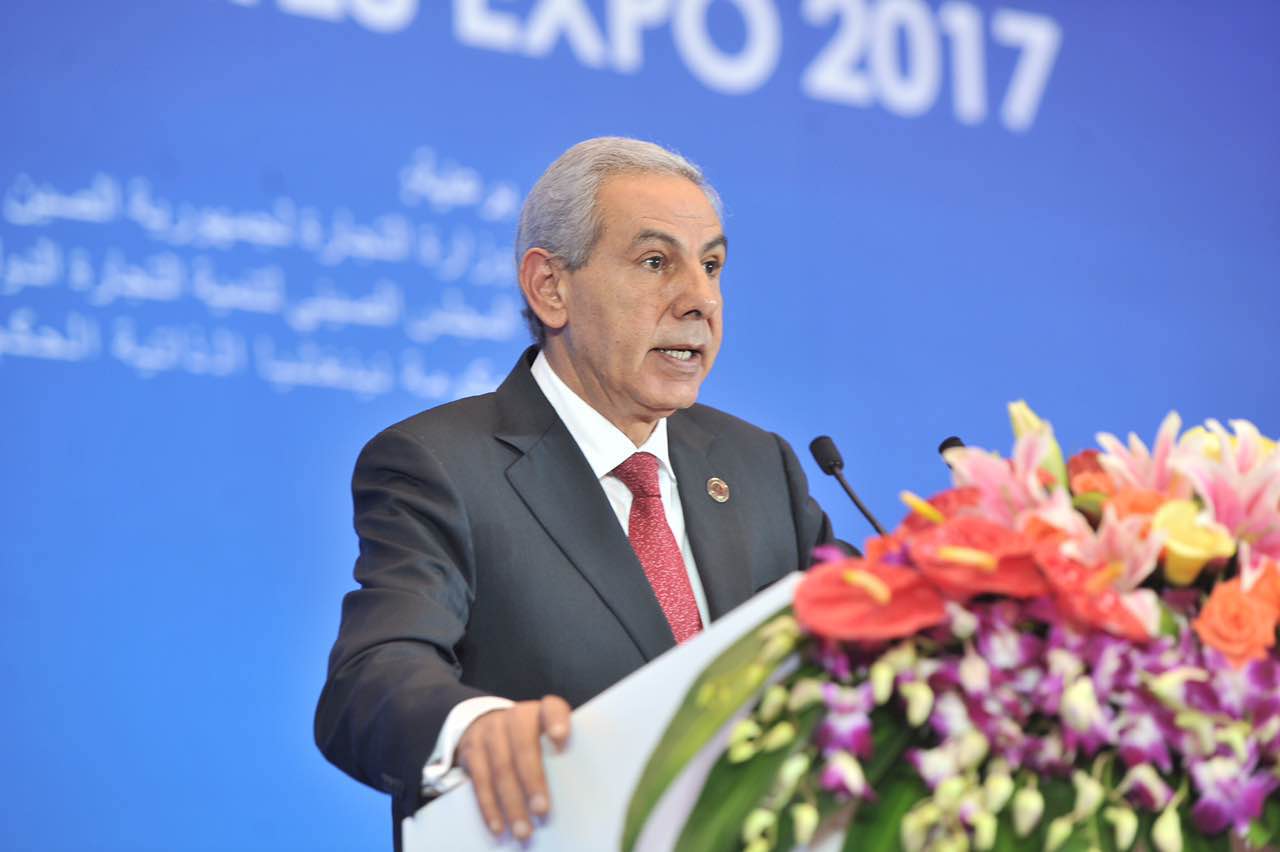 The Minister of Trade and Industry, Tarek Qabil, stated that textile and cars sectors will attract Chinese investments to Egypt, exploiting the cheap costs of Egyptian laborers in the two fields.
Chinese factories currently look for manufacturing cars inside Egypt to overcome high custom duties, accounting for 40 percent of imported cars from China, compared to low duties reducing to 0 percent by 2019 on cars from the EU, Turkey and Morocco, Qabil told al-Masry al-Youm.
Egypt is an optimal choice for China to set up a hub for manufacturing cars and exporting them to other African countries, Qabil added, as the Ministry of Industry currently provides huge incentives to attract investments for car manufacturing.
"Egypt aims to attract US$5 billion worth of investments in the car industry," Qabil revealed, expecting that China will acquire a high probation of car investments after the Egyptian government adopted executive regulation of the Industrial license Act in August 2017.
Former Chairman of Supreme Textile Council, Mohammed Qasem, said that higher minimum wages of Chinese workers, leveling at US$500, will encourage Chinese companies to inject investments in the textile industry in Egypt.
The Egyptian government formed in 2016 an Egyptian-Chinese committee to improve production capabilities between the two countries and set a plan for constructing 12 projects in fields of electricity, transport, housing, industry and telecommunications.
During President Abd al-Fattah al-Sisi's visit to China in September, Qabil agreed with Chinese car company "FAW" to construct assembly and production line of trucks and mini-bus in 10th of Ramadan city.
In the textile sector, a largest Chinese company, SHANDONG RUI, announced its plan to inject $US 800 million worth of investments to construct a factory for ready-made garments in Egypt.