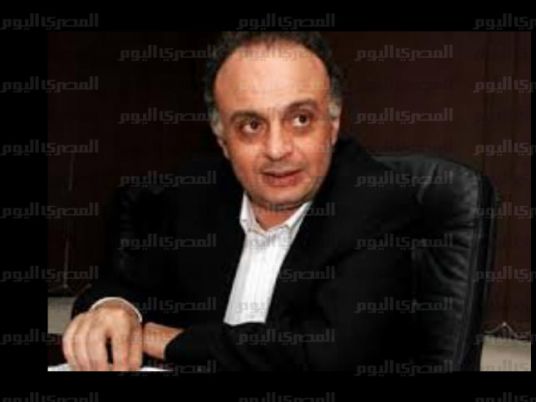 The Association for the Development and Enhancement of Women (ADEW) has launched a campaign against a law that regulates the work done by guardian councils' who preside over the money and property of minors after a father's death.
The association is calling for allowing mothers to have the right to be their childrens' guardians until they reach the age of majority.
It also called for solving the problems of people trying to have access to their own money from the councils.
Thousands of orphans and widows face daily struggles as they cannot spend a penny of their money, or sell their land or property until they have gotten consent from the custodian councils, said the ADEW in a statement Monday.
Hundreds of thousands of orphans and widows spend years in court trying to obtain a ruling that allows them to receive their property and money, according to ADEW.
The ADEW launched the campaign to change the law and draw both the law-makers' and officials' attention to the suffering of these women and children, said ADEW board head Eman Baibars.
Edited translation from Al-Masry Al-Youm