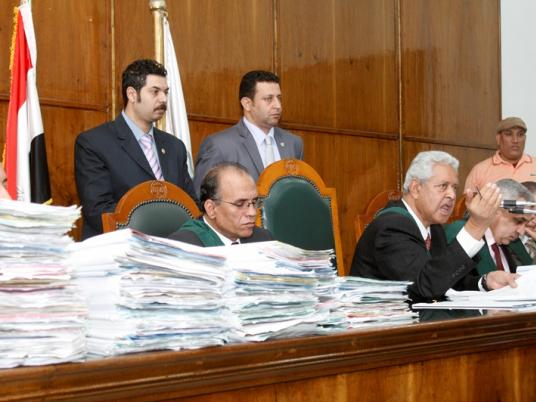 Abdullah Qandil, head of the Administrative Prosecutors Club, said its members refuse to supervise the constitutional referendum, slated for 15 December.
In a press conference on Wednesday, Qandil said the club would not supervise the referendum unless the constitutional declaration is canceled and all judicial bodies take part in it.
He added that the club drafted a "white list" of those who refused to supervise the referendum and a "black list" of those who agreed.
Qandil said the club rejects the constitutional declaration and all of the president's decisions aside from disbursing allowances to the injured of the revolution, and also condemned assaults against the Supreme Constitutional Court. He called on President Mohamed Morsy to form an unbiased fact-finding committee to investigate the attack.
The SCC suspended its sessions indefinitely on Sunday after Islamist protesters surrounded the premises, preventing the judges from entering court.
Qandil explained that members of the judiciary cannot supervise the referendum without approval of the authority they belong to, which is a routine procedure.