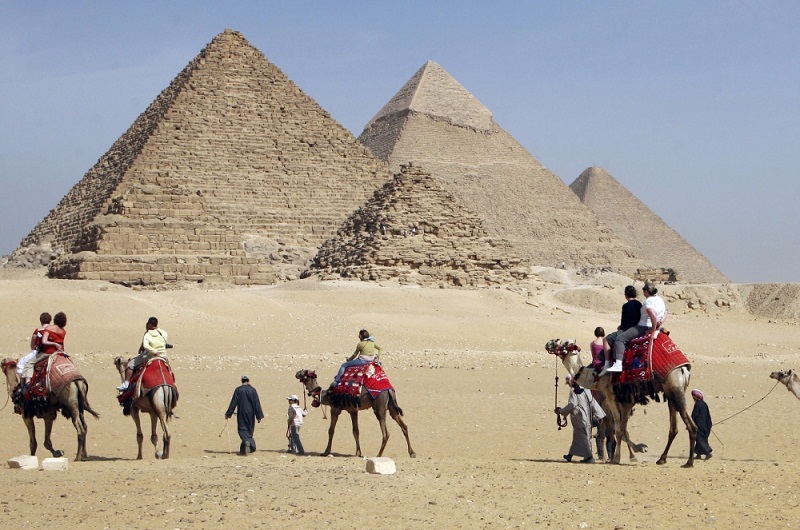 Secretary General of the Supreme Council of Antiquities Adel Abdel Sattar denied news claiming that a Gulf country has offered to rent Egyptian monuments for five years.
In statements published on state television's website EgyNews.net, Abdel Sattar described the news as groundless, saying Egypt has not received any such offers from other countries.
Members of the council this week rejected a proposal submitted by a local citizen suggesting that Egypt rent out its monuments, such as the pyramids and the temples of Luxor, to international tourism companies as part of a usufruct arrangement for three or five years.
The proposal was submitted to the Antiquities Ministry, which turned it down, saying monumental areas are owned by the state and profits from them are public funds that may not be exploited through a usufruct arrangement.
Meanwhile, Youm7, an independent newspaper, cited sources from the Antiquities Ministry as saying that some Gulf countries have offered to rent the country's historical treasures for three to five years for US$200 billion.
The website quoted Mokhtar al-Kasabany, a university professor and former adviser to the Supreme Council of Antiquities, as saying that Qatar has offered to hold a gallery of Egyptian artifacts in Qatar and to rent monuments which cannot be transported.