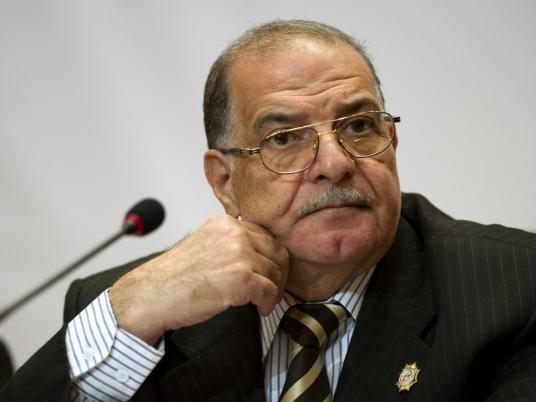 Abdel Moez Ibrahim, president of the Cairo Court of Appeals, said on Monday that he would chair a general assembly Tuesday to discuss the NGO illegal funding case and the lifting of travel bans on the defendants.
Ibrahim declined to comment on the other court judges delegating Abdel Hamid Hussein, the oldest member of the general assembly, to take over his job.
He also declined to say how he would face the judges who want to remove him. "Let's wait and see what happens at the assembly," he told Al-Masry Al-Youm.
A judicial source told Al-Masry Al-Youm on Monday that Ibrahim still enjoys his administrative and executive powers, and may thus chair the assembly.
The judges of the court had said last Tuesday that Ibrahim voluntarily relinquished his powers, which Ibrahim later denied. Ibrahim is accused of intervening in the trial of the NGO employees who were charged with receiving illegal foreign funding, reversing their travel ban, and allowing them to leave the country before the trial was over.
The state-run Al-Ahram newspaper said Ibrahim came to his office for the first time on Monday since the appeal judges decided to attempt to withdraw confidence from him, sat for more than an hour, then went to meet with Justice Minister Adel Abdel Hamid.
He cut short a visit to Mexico and came back to Cairo when he learned that his ouster was being sought, and he is expected to meet with Ahmed al-Zend, head of the Judges Club, to seek his support.