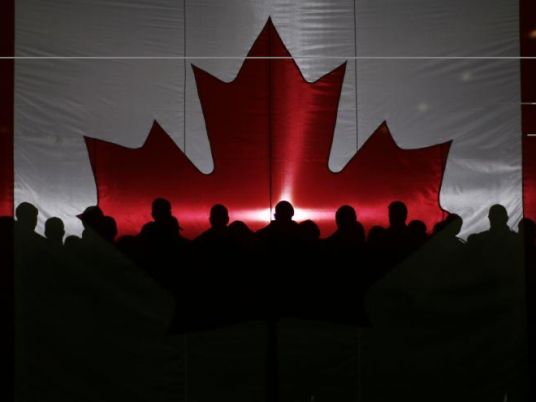 The Canadian Embassy's headquarters remains closed on a temporary basis, but visa services will resume, a statement published on the embassy's official website read Thursday.
"Passport and emergency consular services for Canadians are available by appointment," the statement added.
The statement mentioned that Canadian citizens who needed emergency consular assistance should contact the embassy at +20 (2) 2791-8700.
The Canadian Embassy announced it would close 17 days ago due to security concerns. The British Embassy had shut down as well over unspecified security concerns and reopened last week.