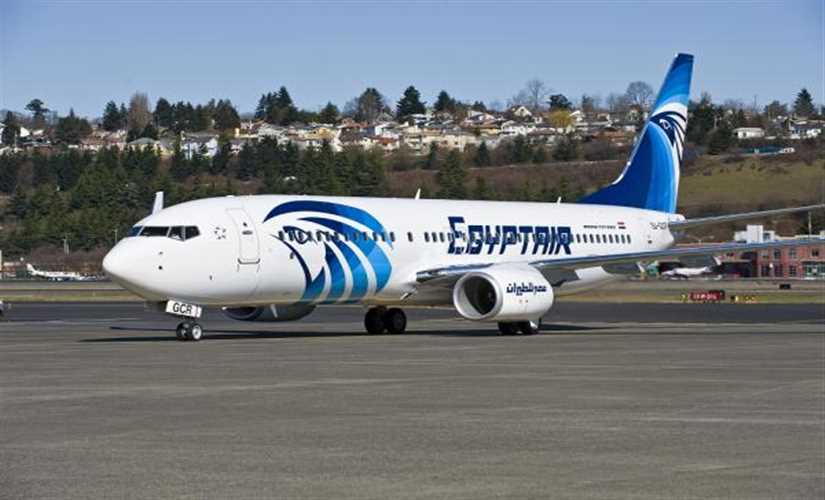 EgyptAir on Wednesday issued an exceptional flight carrying 350 Canadians from Cairo International Airport to Toronto in cooperation with the Canadian embassy in Egypt, amid the suspension of flights to Egyptian airports following the coronavirus outbreak.
Canadian Ambassador to Egypt Jess Dutton thanked EgyptAir for organizing the flight to return the Canadians, even despite global flight suspensions.
The Canadian Embassy in Cairo wrote on twitter that Canadian citizens wishing to return must register their data for the flight.
The flight is scheduled to arrive at five pm, according to EgyptAir's website.
Egypt has moved to suspend all air traffic across the country's airports as part of efforts to slow down the spread of the novel coronavirus (COVID-19).
EgyptAir previously said it operated flights to London, Paris and Kuwait to fly home Egyptians left stranded there.
Egypt's flight suspension was originally set to last until March 31, but was extended through to April 15.
The nation has also imposed a two-week nationwide curfew from seven pm until six am beginning on Wednesday, March 25 and has extended school closures an additional two weeks to fight the spread of coronavirus.
In addition to the flight suspension announced on March 16, Egypt has moved to close down schools and universities across the country to slow down the spread of the coronavirus outbreak, has shut down sports centers and gyms and banned cafes from serving Shisha.