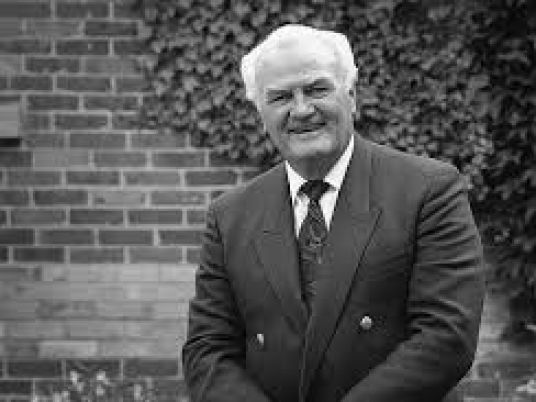 Canadian tenor Jon Vickers, a celebrated opera singer once called 'God's tenor' for his voice and deep faith, has died, London's Royal Opera House said, citing a statement from his family. He was 88.
Vickers' career spanned three decades and took him from church choirs in small-town western Canada to the world's greatest stages before his retirement in 1988.
"We have received the following message from Jon Vickers' family, our thoughts are with them – 'It is with great sadness that we announce the passing of our father, Jon Vickers, after a prolonged struggle with Alzheimer's disease,'" the Royal Opera House said on its website.
Vickers made his international debut at London's Convent Garden in 1957 before joining the Metropolitan Opera in New York three years later. He would go on to perform some of the most dramatically heroic roles in opera – his Siegmund in Wagner's "Die Walkuere" (The Valkyrie) became a signature role – in Paris, Milan, Vienna and elsewhere.
"A Vickers performance in the opera house was a grand, sweeping, overriding affair," Opera News said in an obituary on its website on Saturday. "It was often a performance of extremes, something more readily comparable to what Marlon Brando or Zero Mostel might do than to what his operatic colleagues did."