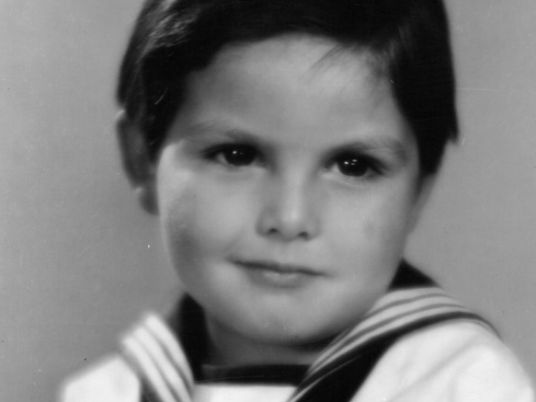 Dickie Moore, a child star who appeared in the "Our Gang" shorts and later gave Shirley Temple what was believed to be her first on-screen kiss, died just days before his 90th birthday.
"We were hoping he would make it to his birthday, but it didn't happen that way," said Helaine Feldman, who works at Dick Moore & Associates, a public relations firm founded by the late actor.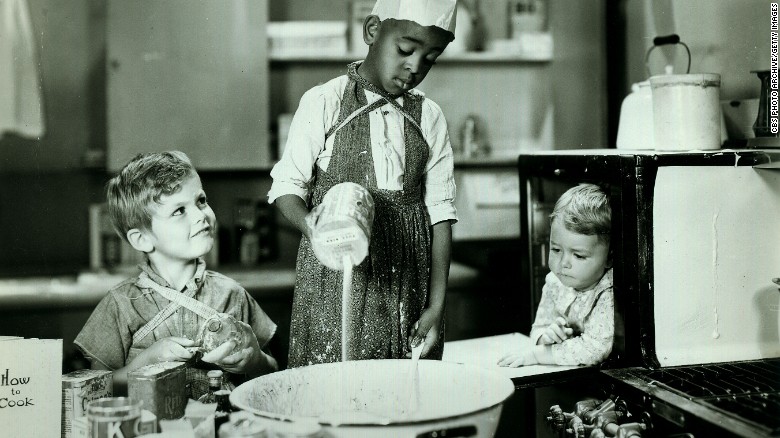 Dickie Moore, left, Matthew Stymie; Beard and George Spanky; McFarland in the 1932 episode "Birthday Blues" of "Our Gang"; later to be known as "The Little Rascals".
Feldman said Moore, who died Monday, had dementia and had been in declining health for the past years. He had been living in retirement in Wilton, Connecticut, but just before his death he went to hospice care. It is unclear where he died.
Moore appeared in more than 100 movies and shorts, according to the Internet Movie DatabaseHe was in his first feature when he was just 11 months old, then acted in 70 more films by the time he was paired with Temple in "Miss Annie Rooney" in 1942. Moore was 16 and Temple was 14 when they kissed. He said it was his first kiss ever, one that "traumatized" him, according to the Washington Post. For years, the kiss was publicized as her first in a film, but The New York Times reported Temple had received a buss on screen before.
Moore played Dickie several times in the "Our Gang" shorts — which later became known on TV as "The Little Rascals" — in 1932-33.
He portrayed Marlene Dietrich's son in "Blonde Venus" in 1932, the lead character in "Oliver Twist" in 1933, and he appeared in 1941's "Sergeant York" as the little brother of Alvin York, played by Gary Cooper.
Moore's career slowed down in his teenage years but, according to the Turner Classic Movies' website, his " long, successful and turmoil-free life stood in stark contrast to the countless stories of child actors whose lives crumbled into disarray after their stars had dimmed."
Moore, who was born John Richard Moore Jr., would have been 90 on Saturday. He was married to Jane Powell, a singer and dancer who was in "Seven Brides for Seven Brothers" and "Royal Wedding" and dozens of other films and television shows.