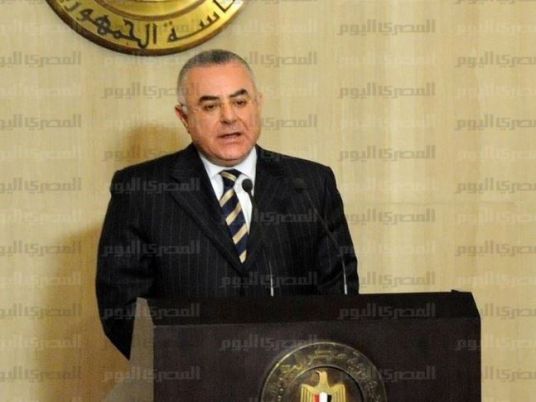 Saudi Arabia, Kuwait and the United Arab Emirates deposited $6 billion with Egypt's central bank on Wednesday, the bank's governor said, a sign the Gulf powers remain committed to propping up the Egyptian economy.
"Today … $2 billion from each state came into the country's foreign exchange holdings," governor Hisham Ramez told Reuters in a telephone interview.
"The interest on the deposits is 2.5 percent and maturities range from three to five years," Ramez said.
The oil-rich Gulf countries have supported Egypt, the Arab world's most populous state, with billions of dollars in aid since the Egyptian army removed former President Mohamed Mursi from power following mass protests against his rule in mid-2013.
Saudi Arabia, Kuwait, the UAE and Oman jointly pledged $12.5 billion in aid, investments and central bank deposits at a March investment conference in Egypt's resort town of Sharm el-Sheikh.
Egypt, a close ally of the Gulf powers, is taking part in a Saudi-led military coalition that has pledged to defeat the Iranian-allied Houthi movement in Yemen.
Egypt and Saudi Arabia said recently they are considering holding joint military exercises.