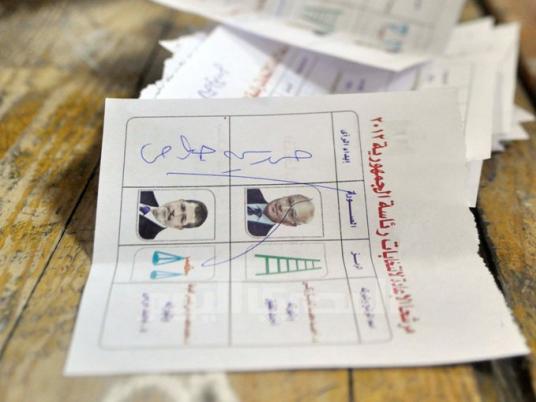 The Cairo Administrative Court is set to decide Wednesday whether the parliamentary elections can go ahead as planned starting in April.
The court is reviewing 14 lawsuits demanding the upcoming House of Representative polls be suspended.
Experts are worried the elections' legitimacy will be called into question because the Shura Council did not send the amended elections law governing the parliamentary polls back to the Supreme Constitutional Court after making amendments.
The SCC had found several articles unconstitutional and asked the Shura Council to make appropriate changes.
The plaintiffs argue the amended laws should have been submitted to the SCC again to ensure the regulations were in line with the Constitution, which was ratified in December 2012. They added that the amendments should have been made public as well.
Farid Nazih Tanagho, the head of the administrative courts assigned to the case, stepped down citing a possible conflict of interest since he is a member of the judicial commission supervising the elections. Judge Abdel Meguid al-Moqanen is his replacement.
Edited translation from Al-Masry Al-Youm