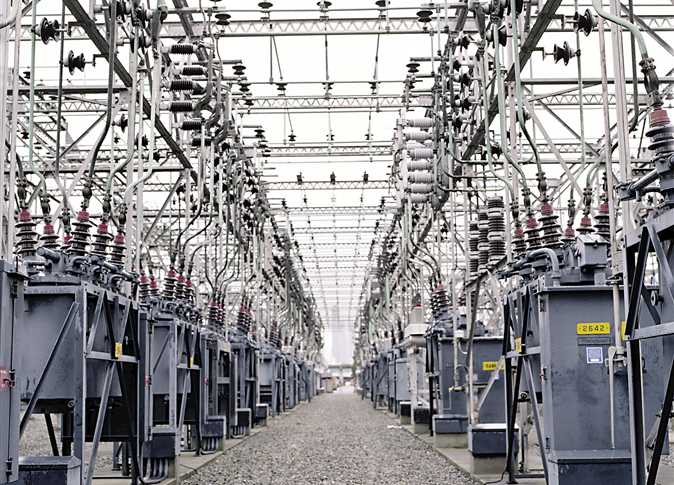 Egypt's Electricity Ministry has devised a plan worth about LE 27 billion to develop electricity networks across the country, which is being implemented nationwide.
The North Cairo Electricity Distribution Company (NCEDC) announced the improvement and development of the service in 22 areas in the capital, at a cost of LE 800 million, while there are 19 projects being implemented in North Sinai.
Nagy Aref, head of the NCEDC, said that the company's investment plan will cost LE 800 million, of which LE 583 million is for the new expansions in the network, while LE 217 million is to replace and renew the components of the network.
During his presentation to the minister of electricity, Aref added that there are efforts to modernize the network and improve the service in 22 areas in Cairo and the new cities to the east of Cairo.
Electricity Minister Mohamed Shaker said that the sector is currently implementing projects to strengthen the distribution networks across Egypt to bring the service provided to citizens to the highest level.
For its part, North Sinai announced the implementation of 19 projects in the electricity sector across the governorate, worth LE 464.45 million.
Edited translation from Al-Masry Al-Youm.