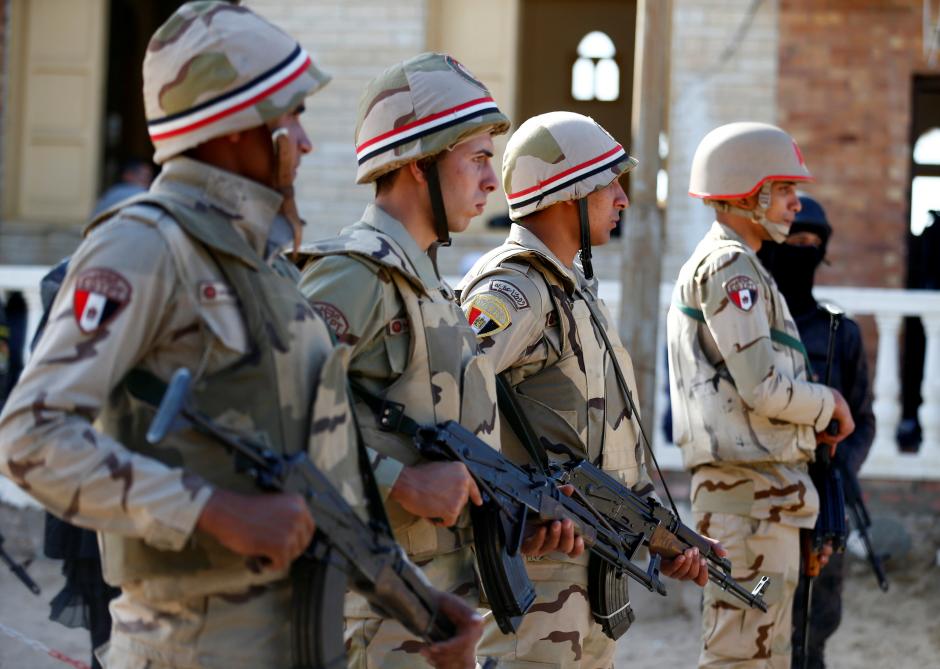 Three of the top ten countries that imported weapons in the Middle East from 2018-2022 included Saudi Arabia, Qatar and Egypt, CNN Arabic reported.
The top five countries for arms importers included India, Saudi Arabia, Qatar, Australia and China, which accounted for 36 percent of the total global arms imports.
The "Trends in International Arms Transfers 2022" report, published by the Stockholm International Peace Research Institute, SIPRI, stated that arms imports by countries in the Middle East decreased by 8.8 percent between 2018 and 2022 compared to between 2013-2017.
The report included 167 countries classified as major arms importers between 2018 and 2022.
The US seized 54 percent of arms imports from the Middle East, followed by France at 12 percent Russia at 8.6 percent and Italy at 8.4 percent.
Egypt's economy has struggled since the 2011 ouster of former President Hosni Mubarak. The country's net foreign reserves stood at $17.52 billion at the end of May, less than half the $36 billion it had before the 2011 uprising.
Egypt was world's fourth-biggest weapons importer in 2016, spending almost US$2.3 billion, in 2015 the consulting company IHS Inc. said in its Global Defence Trade Report.
Before 2013, the country spent $1 billion or less annually, but "there's been this ramp-up," according to Ben Moores, a senior defense analyst at IHS Aerospace, Defence & Security, who wrote the report.
IHS research indicates the higher spending is being underwritten by Egyptian allies France and Gulf Arab states, Moores added in the report published in 2016.
Under President Abdel Fattah al-Sisi, Egypt has purchased weapons from both France and the United States, despite a temporary block on arms exports from the US. The French imports include Rafale fighter jets and the FREMM-class frigate.
Contributions from the United States include F-16 fighter jets and M1A1 Abrams tanks, a staple of the Egyptian miltary for several years. Egypt has also made weapons deals with Russia and Germany, part of an overall policy of diversifying the sources of military and security support.