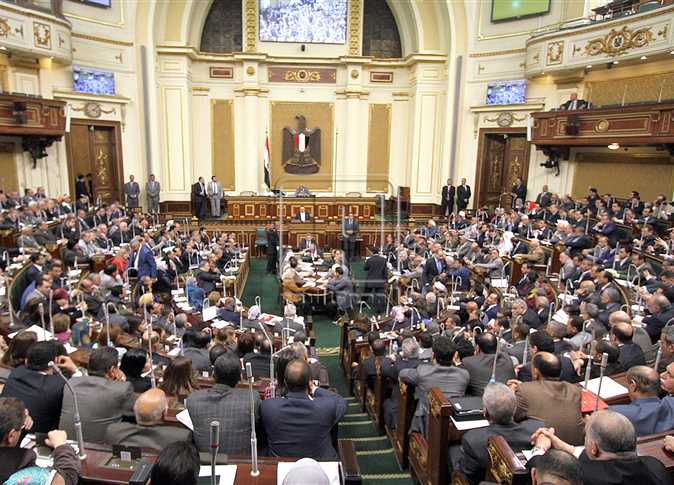 The state has undergone a very difficult surgery to conduct it's economic reform, leading to success in all sectors, Finance Minister Mohamed Maait said adding that Egypt was still in its recovery phase.
During a meeting for the Economic Committee of the House of Representatives on Sunday, to respond to a number of briefing requests, Maait said that Prime Minister Mostafa Madbouly allocated a large part of his time towards the economic reform.
In response to a parliamentary question about the economic reform's results, Maait pointed out that power outages used to last for 12 hours and Egypt could not afford treatments of Hepatitis C patients, problems that are now eliminated.
The minister explained that while things started off disastrously, "The situation has changed, and we have shifted from focusing on preserving the state to development, improving the standard of living of citizens, raising their income and increasing investment."
The IMF loan is six tranches, of which Egypt has received five and so only one remains, Maait said, pointing out that Egypt has fulfilled all the requirements of economic reform program and none of the tranches were suspended.
If the government had not properly achieved the required targets from the economic reform program, Maait explained, then the IMF wouldn't have disbursed the five tranches of the loan.
The Minister stressed that the IMF has not exaggerated it's compliments about the government in its reports.
He added that after the last review, Egypt will have successfully applied the reform program.
The government will submit to Parliament a draft law on small and medium-sized enterprises and tax transactions to include the informal economy, as part of economic reform, Maait mentioned.
He also said that that the CBE has applied the monetary policy reform program, to positive results.
The Egyptian pound is doing well, and the interest rate fell by one percent though the reduction in interest rate affects the exchange rate, Maait said.
Edited translation from Al-Masry Al-Youm