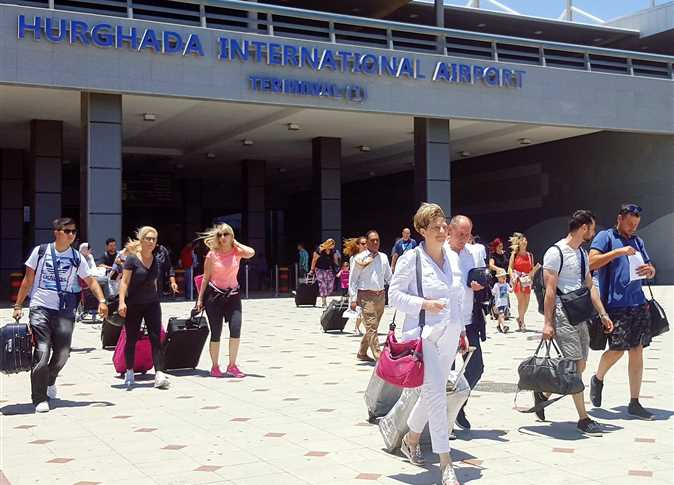 Marketing Director of the Russian tour booking service, Travelata.ru Oleg Kozyrev said that Egypt is among the top five tourist destinations for Russian tourists during the summer of 2022.
He explained that Egypt occupies the fourth place and received 4 percent of Russian tourists, and the average cost of the trip was 138,000 rubles.
Kozyrev indicated that Egypt maintained its rank in summer trips, as was the case in 2021, while Cyprus came out of the list to be replaced by UAE, and Abkhazia advanced two places.
He added that Turkey accounts for 33 percent of all trips purchased, while Russian resorts account for 51 percent, and Abkhazia comes in third place with 7 percent of tourists.
The UAE came fifth in the list, with 2 percent of tourists buying tours for it, and the average bill was 150,000 rubles.
Kozyrev noted that the average price of trips in Russia rose from 51,000 to 72,000 rubles per person, inside Russia, and for foreign trips, it rose from 104,000 to 157,000 rubles.