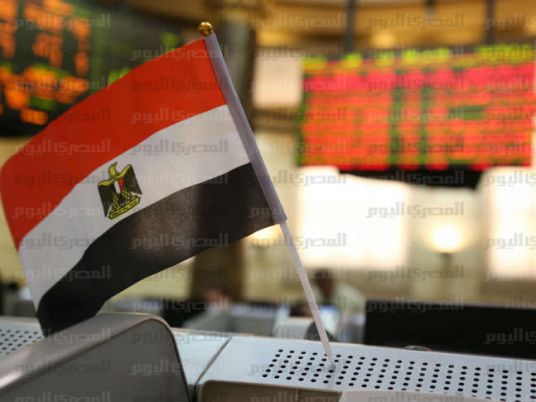 Egyptian real estate company Amer Group plans to split into two companies in an attempt to create more opportunities for its development business and boost trading in its shares.
The company, which owns hotels, restaurants and shopping malls, said in a statement that it would be divided into a development business called Amer Holding Group and a smaller company called Porto Holding.
Amer's investor relations director Riad Refaat told Reuters that growth in real estate activity in Egypt had prompted the split to maximise development opportunities and boost its liqudity on the stock exchange.
At 0828 GMT the company's stock was trading at 1.30 Egyptian pounds ($0.18) per share, up 2.4 percent.
The division of the company is subject to approval by shareholders, the statement said, and that a division of assets, liabilities and equity would be made "at book value at the effective date of the split".