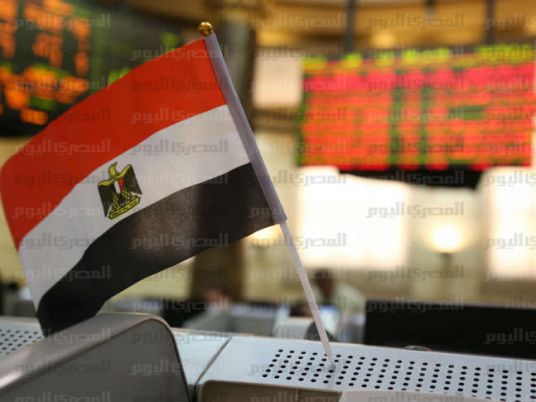 Egypt's Amer Group reported a sharp fall in second quarter net profit on Thursday to LE856,763 ($109,490) from LE42.36 million a year earlier on higher expenses and lower revenue.
Revenue fell 10 percent to LE392.29 million from LE436.97 million, the real estate company said in a statement.
Sales and marketing expenses rose 23 percent, and administrative costs were up 3.4 percent, it said.
At 1000 GMT the company's shares were trading at LE1.02, unchanged from Wednesday's close.
For the first half, Amer said profits fell to LE17.2 million from LE44.39 million.
Revenue rose by 26 percent to LE850 million from LE674.8 million.
($1 = LE7.8250)