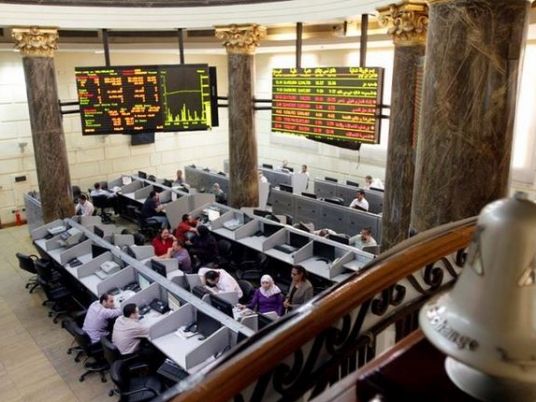 Egyptian real estate company Amer Group Holding Co said on Monday its net profit for 2014 rose 670 percent over the previous year, describing the result as a "return to a pre-revolution growth trajectory".
The firm, which owns hotels, restaurants and malls, among other businesses, made a net profit of 246.5 million Egyptian pounds ($32.3 million) in 2014 compared with 32 million pounds the previous year, it said in a statement.
Amer Group said there had been a turnaround in its hotel and restaurant divisions and double-digit increases in all five lines of its business.
Egypt's economy suffered in the four tumultuous years since the 2011 uprising that ousted Hosni Mubarak.
"Going forward, our next push will see us further expand our geographical presence as well as diversifying our activities into the educational and health-care real estate segments building on our strength as one of the region's top developers," group Chairman Mansour Amer said.