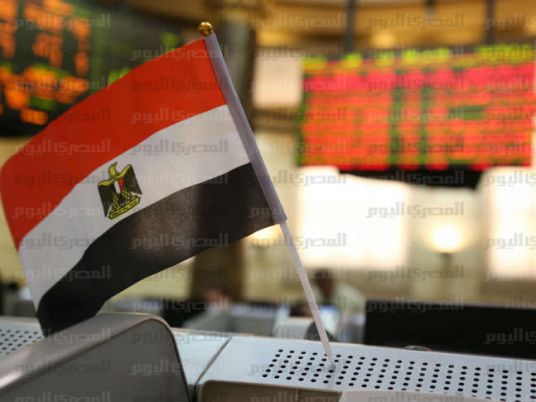 Amer Group's first-quarter net profit jumped to LE16.4 million (US$2.1 million) from LE2 million a year earlier, the Egyptian real estate company said in a statement to the stock exchange on Monday.
Amer Group has diversified businesses in the primary and secondary homes' market, as well as hotels and shopping.
Amer Group shareholders include Sol Global Holding Limited (35.2%), Amer Wakf Limited (23.7%), Mansour Abd El Meguid Mansour Amer (11.9%), Mohamed Al Amin Ragab Ahmed Gomaa (6.8%), Fineby Estates limited (3.8%) and Free Float (18.9%).