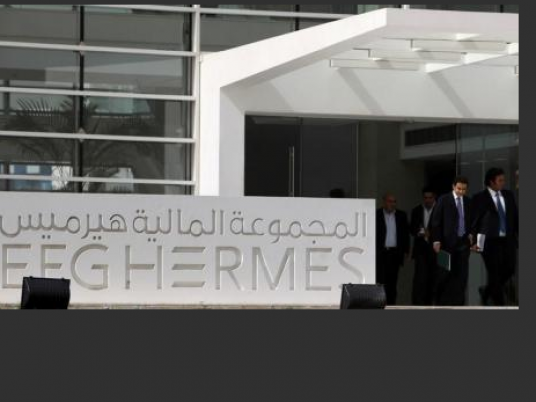 EFG-Hermes Leasing, a wholly owned subsidiary of investment bank EFG-Hermes, is working on securing a sharia-compliant credit line from a Gulf-based Islamic lender, the subsidiary's executive chairman told Reuters.
The move could rekindle efforts to develop Islamic finance in Egypt, a sector which has trailed conventional banking despite initiatives from current and previous governments.
The credit line would allow EFG-Hermes Leasing to provide Islamic leasing products for the first time using a rental-based contract known as ijara, said Wael Ziada, who also serves as a member of the EFG-Hermes executive committee.
"We are targeting the first quarter of next year," said Ziada, adding that discussions were at an advanced stage. He declined to identify the Islamic lender.
Current demand for Islamic finance products is not high in Egypt, but the sector's growth would be driven by saturation in conventional banking, Ziada told Reuters by telephone from Cairo.
EFG Hermes, one of the Middle East's largest investment banks, launched its leasing business in June committing an initial LE100 million (US$12.8 million) in capital.
The subsidiary has already signed leasing facilities with Lebanon's Bank Audi and Qatar National Bank (QNB).
Adding Islamic leasing facilities would allow the firm to cater to clients which seek to abide by religious principles such as a ban on interest and pure monetary speculation.
In an ijara one party leases a specific asset to a client for an agreed rental price, but unlike an operating lease a lessor cannot charge interest on defaulted or delayed payments.
EFG-Hermes says nearly a third of its $3 billion of assets under management is in Saudi Arabia. Its Saudi unit also plans to launch an Islamic mutual fund.