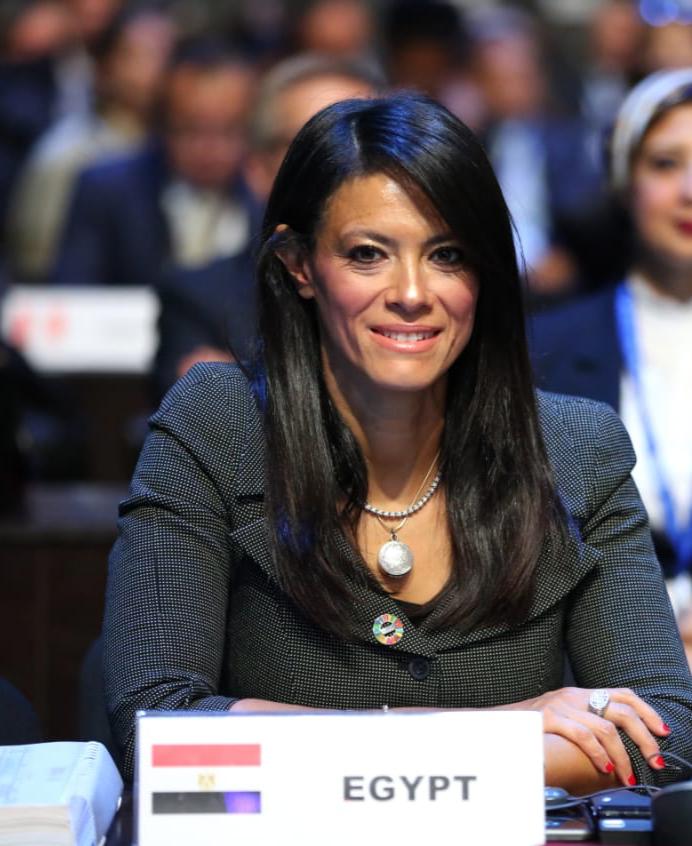 Minister of International Cooperation Rania al-Mashat announced Wednesday that last year saw her ministry conclude development cooperation agreements with multiple partners worth US$900 million, to promote investment and upgrade Egypt's human capital.
She explained that this includes $500 million for the social protection sector and $400 million for comprehensive health insurance project.
The government has taken several steps to stimulate investment in human capital and human building in various fields, including health, education, women's empowerment and more, which she explained is in order to push towards building a more flexible and sustainable future.
She referred to the state enacting a project support rural communities in 63 villages in five governorates, done in n cooperation between national authorities and the World Food Program, which has helped enhance the capacity of these communities to be productive, empower women and support small farmers.
This projects comes within the ministry's role in setting up cooperation between national authorities and development partners to support government development efforts and ensure effective results from international partnerships.