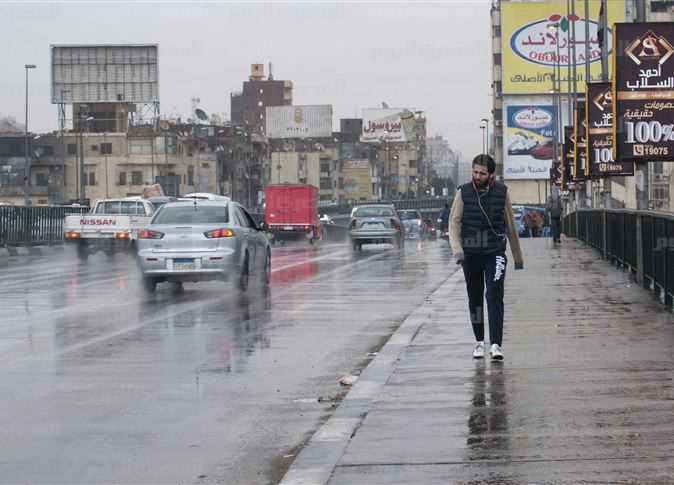 The Egyptian Meteorological Authority (EMA) has predicted heavy rain along the northern coasts and in Lower Egypt, the canal cities, and the Suez Gulf between Thursday and Saturday, with thunderstorms expected in some areas as well.
Very heavy rain is expected in Sinai, the Suez Gulf, the Red Sea mountains and in Upper Egypt.
Maximum temperatures expected for the following cities are: 11C in Cairo, 10C in Lower Egypt, 13C along the northern coasts, 19C in South Sinai, 13C in northern Upper Egypt and 18C in southern Upper Egypt.
Winds will be active in most of the country, disturbing sand and dust, with dust storms predicted in the south, the Red Sea Governorate, and South Sinai.
These conditions may disrupt maritime navigation on the Red and Mediterranean Seas, followed by a decrease in temperatures on Friday.
EMA called on all concerned authorities to confront the potential impact of heavy rain and wind, noting that the Authority can be contacted 24 hours a day at 24646721, 24646719.
Edited translation form Al-Masry Al-Youm