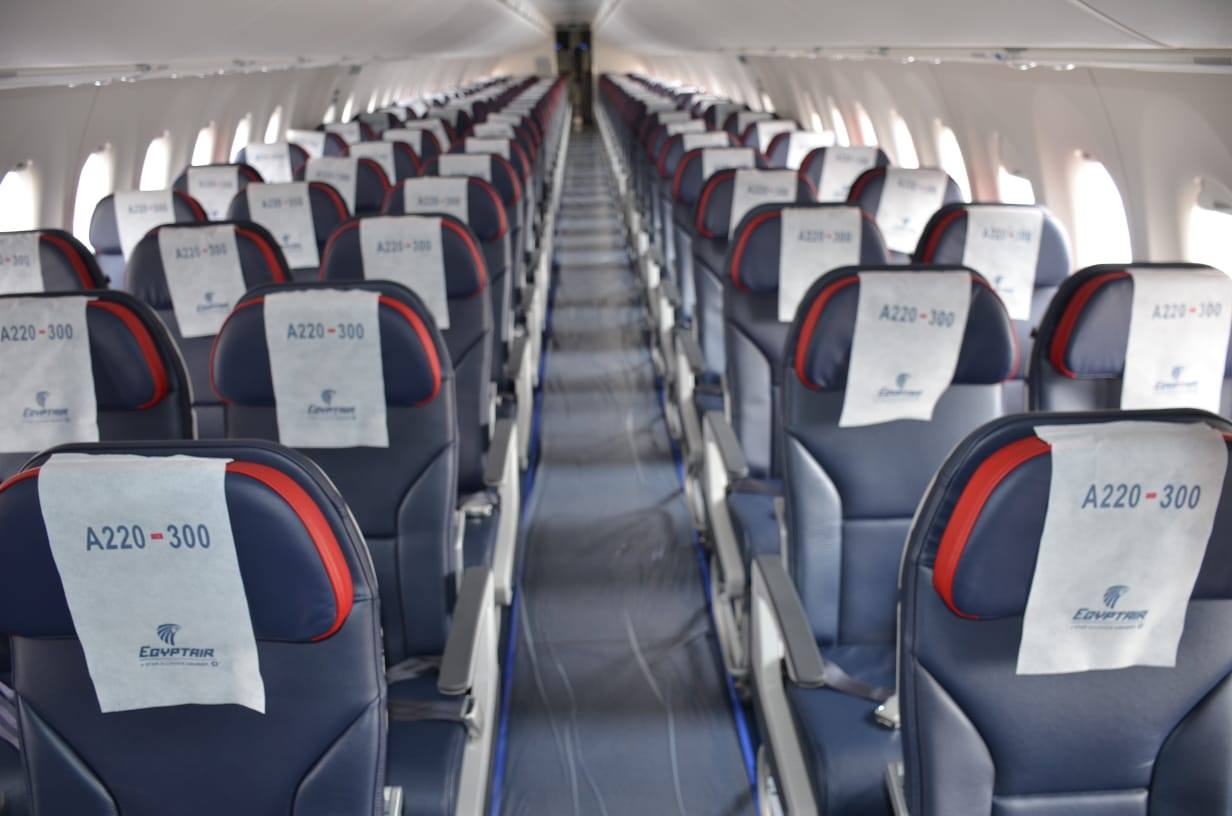 EgyptAir is set to begin resuming direct flights on Wednesday, July 1, after a three-month hiatus due to the coronavirus outbreak.
Flights to return stranded Egyptian citizens and air freight deliveries were not suspended.
Pilot Roshdy Zakaria, the head of the EgyptAir holding company, announced that international flights starting from July 1 will operate to 17 destinations in Europe, four destinations in Africa, four destinations in the Gulf region and the Middle East, three destinations in North America and to the city of Guangzhou in China.
Roshdy assured that all means of comfort and safety for EgyptAir passengers would be provided, starting with booking tickets through EgyptAir's website or call center.
Airports have been prepared to maintain safe distances between the passengers inside airports and planes, which have also been equipped with air purification systems.
Packed meals and a protective supplies bag will be distributed to passengers on board, said Roshdy, with the company having also provided its employees with all the necessary preventive materials.
The first week of July will see flights to 13 destinations in Europe, namely Amsterdam, Athens, Brussels, Budapest, Paris, Rome, Milan, London, Frankfur, Munich, Berlin, Vienna, and Istanbul.
Trips will be added to Barcelona, Copenhagen, Geneva and Madrid in the next few weeks.
The company will run flights to three destinations in Africa – namely Addis Ababa, Juba and Tunisia, with flights to be added to Dar Al Salam in the coming weeks.
EgyptAir will also run flights to four cities in the Middle East region including Dubai, Abu Dhabi, Sharjah and Beirut and three destinations in North America including Washington, New York and Toronto in addition to one destination in the Far East that is Guangzhou in China from July 8.
Domestic flights will be operated throughout the week to Sharm el-Sheikh, Hurghada, Luxor and Aswan.