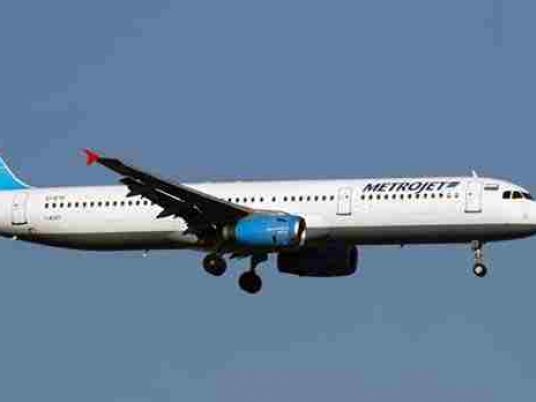 An Egyptian government delegation headed to Moscow on Tuesday for discussions on the investigation into the Russian plane crash of October last year.
The delegation will review the latest outcomes of the investigations into the passenger plane that went down over the Sinai on October 31, with the loss of all 224 passengers and crew on board. Among the key theories being tested by investigators is whether a terrorist bomb was responsible for the crash, as stated by Egyptian President Abdel Fattah al-Sisi.
The Egyptian delegation includes Civil Aviation Minister Sherif Fathy, Public Prosecutor Nabil Sadeq and Captain Ayman al-Moqaddem, the head oft he committee investigating the Russian plane crash.
Last week, Fathy visited Russia to work on the return of Russian tourism to Egypt, following a comphrehensive review of security procedures at Egyptian airports following the plane crash.
The Airbus A321 crashed en route from the Egyptian tourist resort of Sharm el-Sheikh to St. Petersburg
Russia and other Western countries halted flights to the city following the catastrophe, adding to the woes of Egypt's struggling tourism sector.
Edited translation from MENA