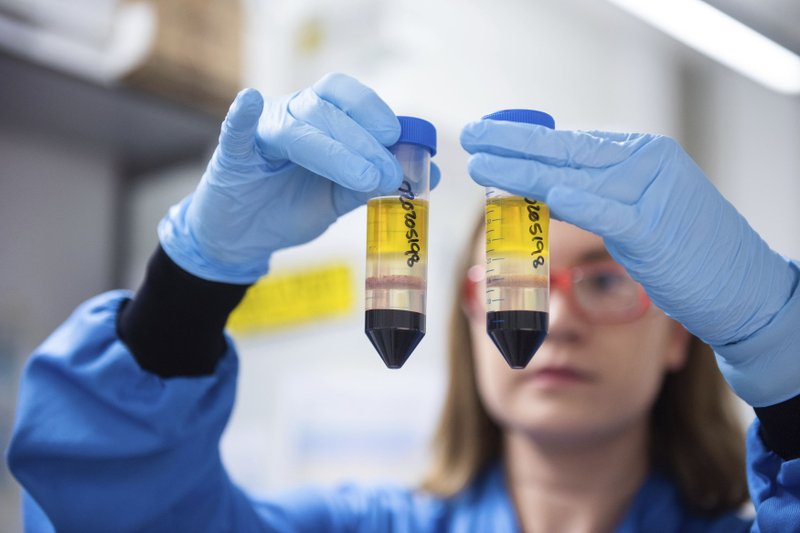 Ibrahim Issa, an Egyptian researcher was able to use viruses in the treatment of cancer; he achieved this by using the viruses to attack cancer cells without harming normal cells.
Issa pointed out that his interest in cancer immunotherapy research began when he graduated from the Biochemistry Division at the Faculty of Science, Tanta University in 2010 when he said there was a revolution in cancer immunotherapy at the time.
Using oncolytic viruses resulted in the development of a virus called C-REV. This has been done in cooperation with a Japanese company' by inserting some genes to stimulate the immune system to attack pancreatic cancer and by stimulating the immune system.
The immune system then forms an immune memory against cancer spread in the body, where the virus is injected into the tumor, Egyptian researcher in cancer immunotherapy at Japan's Nagoya University, Ibrahim Issa, said.
A patent was registered with the research and it is planned to move to clinical trials, Issa added.
One of Issa's researches that was recently published in the International Journal of Cancer revealed the mechanism of action of oncoviruses in the presence of an immunosuppressive mediator in a laboratory model of cancer.