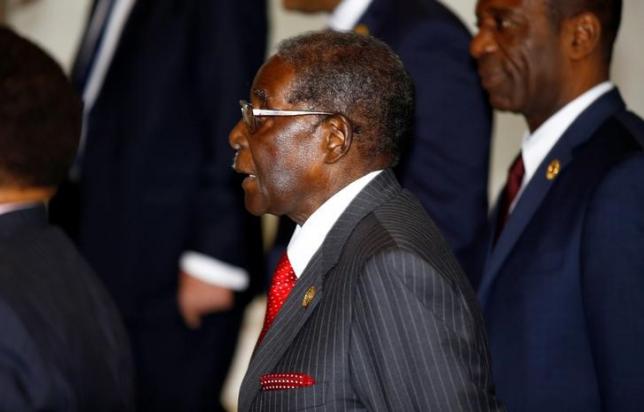 Deputy Chief of the National Elections Authority (NEC) stated on Tuesday that the presidential elections witnessed the highest turnout in Cairo, Giza, Alexandria, Qaliubiya, Assiout and Aswan governorates on Monday.
Shereif added during a press conference in the NEC that North Sinai governorate witnessed an intensive turnout which sent a message of dignity, security and safety.
The presidential elections are held in 13,000 committees and 706 sub-committees nationwide. The elections are supervised by 18,600 judges and 110,000 employees through 367 general committees.
Shereif said that the NEC formed operation rooms to monitor the elections. The electoral committees started work 9 am instead of 12.
Shereif noted that the room observed some problems as some representatives of the Non-Governmental Organizations were prevented from entering the electoral committees because they do not hold permits.
He further asserted the NEC has not received complaints on directing the electors to vote for any of the presidential candidates in the presidential committees.
Edited translation from Al-Masry Al-Youm