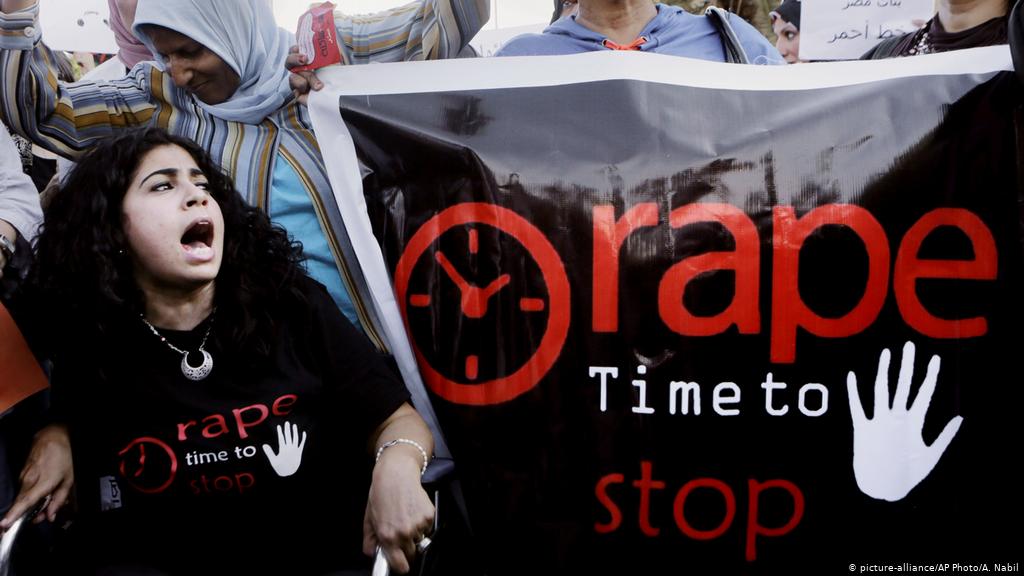 The Fairmont Nile City Hotel's administration on Saturday offered its support to investigations regarding a gang rape that allegedly occurred in one of its rooms during a private party in 2014.
The hashtag #Fairmontcrime, now trending on Twitter in Egypt, features testimonies claiming that eight young men raped a young woman after giving her GHB (gamma-hydroxybutyrate, also known as the date-rape drug).
The perpetrators also allegedly filmed the gang rape, after which they each signed their name on the victim's body and then used the video to blackmail her.
The hotel's administration assured that the hotel has been following online discussion concerning the incident, and is committed to helping the authorities.
Testimonies about the incident have been circulating on social media over the past few days, along with demands to arrest the suspects, all of whom belong to wealthy and influential families.
The names of the alleged suspects, as well as their photos, have been shared by social media users, although the case still has not been taken up by Egypt's Public Prosecution, since no formal complaints have been made against the suspects.
The case provoked anger among many human rights activists and media personalities, including Egyptian feminist and television presenter Radwa al-Sherbiny, who urged victims to submit formal claims to the Egyptian Public Prosecution.
German news outlet Deutsche Welle reported that the "Assault Police" Instagram account, which contributed to the arrest of alleged rapist Ahmed Bassam Zaki and has more than 170,000 followers, also published these allegations, but was forced to close abruptly on Wednesday after its admins "received several death threats," according to a source close to the admins.
Egypt's National Council for Women condemned threats of reprisals against women who speak out about sexual abuse following the closure of the page.