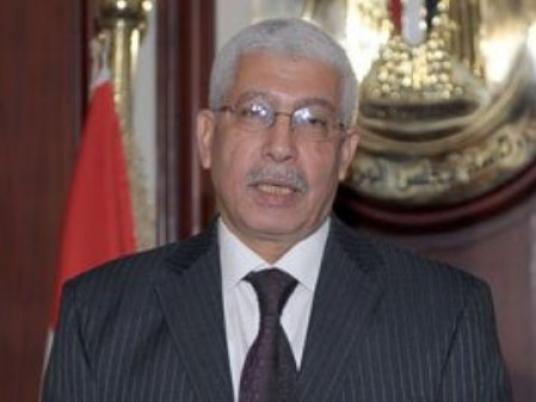 Finance Minister Morsy Hegazy said Wednesday that Egypt has reclaimed less than LE100 million in illegal funds from officials either suspected of or charged with corruption, state news agency MENA reported.
According to Hegazy, steel magnate Ahmed Ezz and former first lady Suzanne Mubarak have been ordered to return LE12 billion and LE69 million in illegally obtained funds, but have not done so yet. He then called on banks to implement court or governmental orders to return funds to the state.
The minister made the comments during a Shura Council's Financial and Economic Affairs Committee, adding that the Central Bank of Egypt had failed to freeze the bank accounts of government figures who had served under former President Hosni Mubarak. Despite this, assets belonging to those under investigation are still being analyzed.
Some of the reclaimed funds in the Finance Ministry's hands include cash and gifts given to officials by state newspapers.
Hegazy said the Central Bank opened two accounts to collect all returned funds, which only the finance minister can access.
Edited translation from MENA