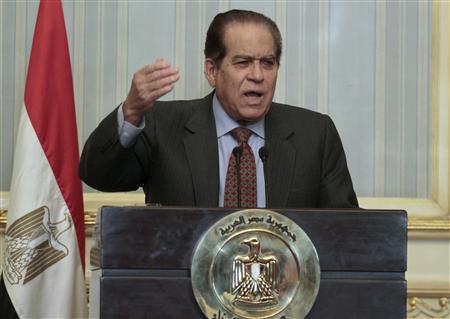 Former Prime Minister Kamal al-Ganzouri was appointed on Wednesday economic adviser to interim President Adly Mansour, according to a presidential decree.
The renowned 80-year-old economist has held the position of prime minister twice, for over three years in the 1990s under former president Hosni Mubarak, and for eight months during the interim period in which the Supreme Council of the Armed Forces ruled the country.
Ahmed al-Meslemany, media advisor to the president, has announced that another presidential decree will soon be issued to appoint Essam Heggy, an expert from NASA, scientific advisor to the president.
Edited translation from MENA