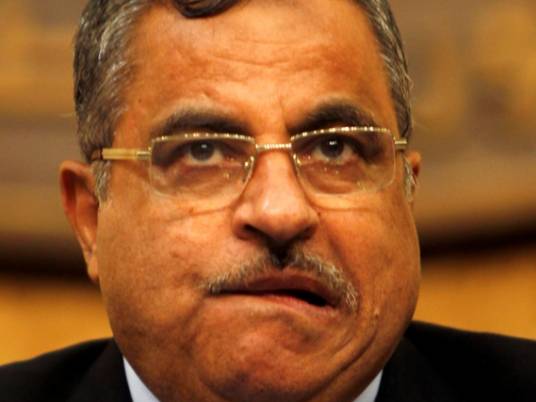 Prosecutor General Hesham Barakat referred a complaint accusing the speaker of the now-dissolved Shura Council, Ahmed Fahmy, of corruption.
Barakat referred the complaint, filed by deputy editor-in-chief of the state-run daily Al-Gomhurriya Mahmoud Nafady, to the Public Funds Prosecution for further investigation.
The complaint accused Fahmy of causing damage to public funds by spending LE3 million of Shura Council budget funds on private travel for 25 MPs belonging to the Muslim Brotherhood's Freedom and Justice Party, in addition to its Islamist allies, the Nour Party and Wassat Party, Nafady told the press on Thursday.
According to Nafady, Fahmy issued the travel funds to MPs without consulting the Shura Council.
He also issued six travel budgets for himself, granting himself 20 thousand euros as a travel bonus on top of airline tickets, he claimed.
In his complaint, Nafady demanded to see payment paperwork for former MPs Essam Al-Erian, Ali Fath al-Bab, Sayed Hazin, Mohamed al-Feqy, Tariq al-Sahry, Abdallah Badran and and Wafaa Mashhoor.
Edited translation from MENA