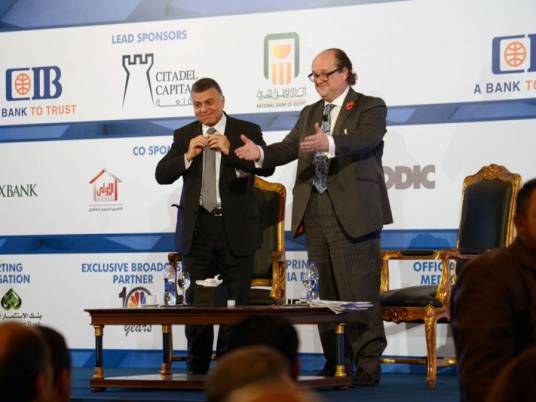 CEO of the General Authority For Investment (GAFI) Alaa Omar said the organization of the Euromoney Conference next Monday represents an opportunity to offer the image of Egypt's economic future and review the economic developments and improvement of many indicators topped by the increase of growth rate up to 4 percent, increase of foreign investments in the Egyptian market and issuance of the investment law.
Omar pointed out that the authority is currently working on promoting the major projects such as the Golden Triangle and 1.5 million acres reclamation projects, which were announced by President Abdel-Fattah El-Sisi, in addition to the Suez Canal development project before the Euromoney conference.
GAFI CEO explained that the Euromoney Conference will dedicate a session to the Suez Canal axis project, the economic zone to be established there, and the available investment opportunities as well as the infrastructure projects.